Work With Us
At Intracorp, we're invested in your success, and offer much more than the typical 9 to 5 job. With us, you'll build not only extraordinary homes, but also an extraordinary career and solid industry reputation.
1
shared mission and vision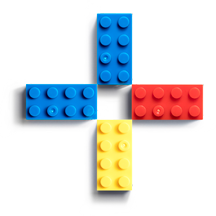 Respectful
Integrity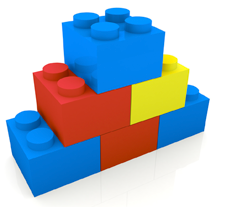 Creative
Improvement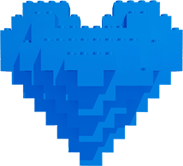 Caring for
others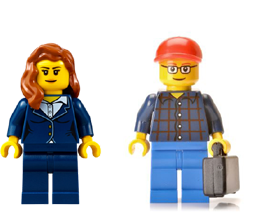 Collaboration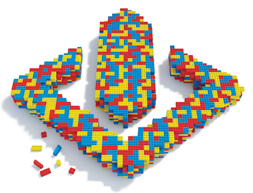 Results
Through
Effort
Better Together
It doesn't matter your position—at Intracorp, once you're a part of the team, we are dedicated to helping you achieve your goals and find success as you define it. As a whole, we are an energetic, collaborative and passionate group, and settle for nothing less than excellence in all we do.
When you join the team, you'll have the opportunity to learn from the best in the business and have a hand in building some of the most innovative communities around.
Our Mission, Vison, & Values

Current Opportunities
Austin, TX
Seattle, WA
A Word From Our Team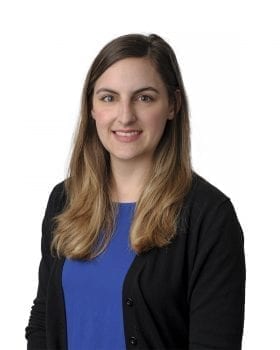 Innovation is key to Intracorp's success. I find the team as a whole is always open, ready to explore a creative solution if it means the best possible experience for our homeowners. You can see it in how we design our communities—each one is different, unique, and tailored to the needs of the location, the existing neighbourhood, and the people who will eventually call the community home.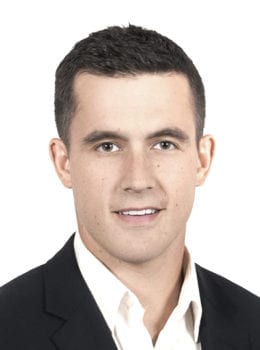 What sets Intracorp apart is how they treat others. All of our partners are shown the same level of respect, the same approachable, 'let's figure this out together' attitude. That, plus our ability to execute well-built communities time and again, is really what makes us better than the rest.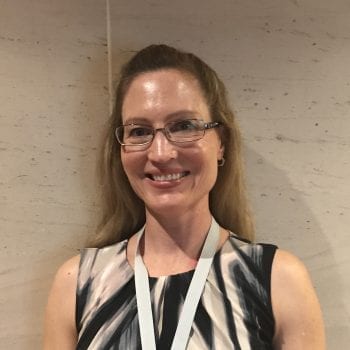 I enjoy working with the people here - they bring a sense of fun to the office. And we are most successful because we are truly willing and enthusiastic about helping others.
Let's Talk
If there isn't a current opportunity that's a good fit now, there may be one later. We're always looking for great people, so drop us a note to say hello.