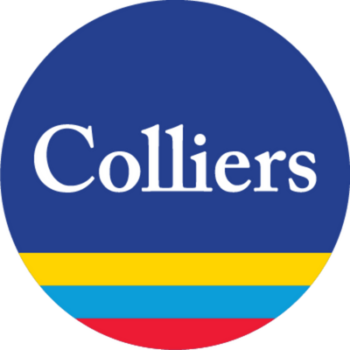 "They are client service-driven and from my perspective, that makes them a great company to work with."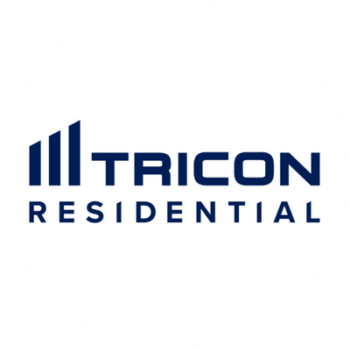 "Intracorp is well-managed, professional, and a trusted business partner of ours. We value their strong local knowledge of the market, development ability, and willingness to give us timely and transparent reporting."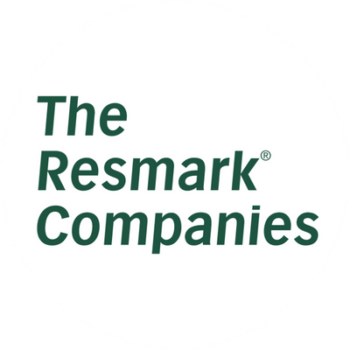 "Execution is Intracorp's forte. Operating in the dynamic residential development space, the company continuously performs on schedule and on budget, with creativity, flexibility and precision. Equally important, Intracorp values relationships and brings integrity to everything it does."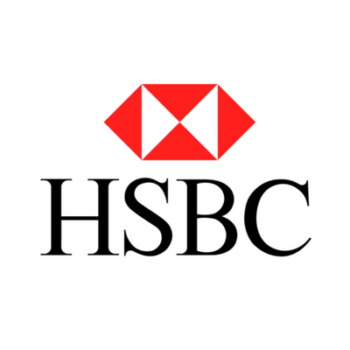 "When I think of Intracorp, I think of quality, integrity, capability and high competence."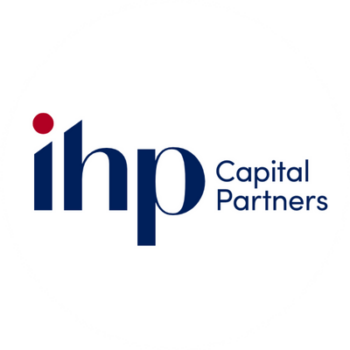 "We are pleased to partner with Intracorp, a longstanding leader in Pacific Northwest homebuilding, to bring much-needed new product to this market. These new townhomes are designed to reflect all that the city of Seattle has to offer and appeal to residents looking for an active lifestyle."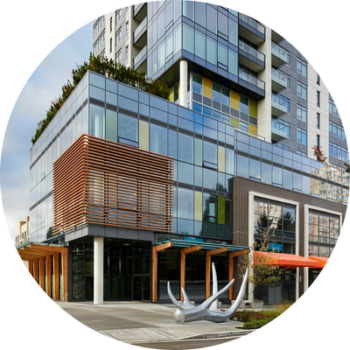 "As entrepreneurs, we understand the dynamics of the risk-reward proposition. We also appreciate people who can see a way through the clutter to arrive at mutual beneficial results. The folks at Intracorp did just that. We couldn't be happier with the outcome of our partnership with them."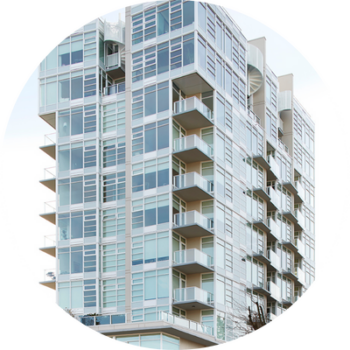 "We are impressed by the integrity of the Intracorp Team. They brought their expertise and market knowledge to the table when we partnered with them and delivered the results they promised. They were invaluable in helping to create and add value to our real estate asset."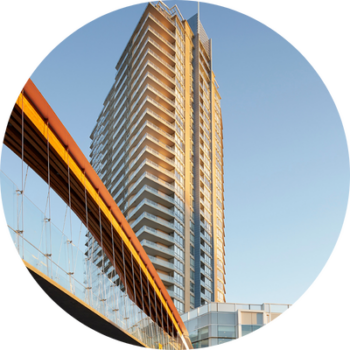 "Partnering with Intracorp was an extraordinary experience. They understood our desire to retain a family legacy with our holding and offered a solution that increased not only value of our asset but its performance."
Capital Partnerships
Contact us to learn more about current opportunities to partner with Intracorp.
Tyler Doherty
Vice President, Capital Equity
As Vice President of North American Equity Markets, Tyler leads the execution of our project-level capital raising efforts primarily for our projects in Vancouver, while supporting our US offices by managing Canadian and International capital partner relationships. Within his role, Tyler is responsible for working with our acquisitions, development and finance teams to originate and lead the execution of the equity capital plan for each project. With over 10-years of capital markets and real estate investment experience in Asia, Europe and North America, Tyler brings a unique and global perspective to our capital markets process.
Outside of work Tyler enjoys staying active across a range of sports and enjoys travelling.
discuss an opportunity
Acquisitions
Are you a land owner looking to unlock the value of your property? Get in touch to find out how a partnership with Intracorp can work for you.