1
shared mission and vision
Work With Us
---
When you join our team, you'll have the opportunity to learn from the best in the business and have a hand in building some of the most innovative communities around. We are dedicated to helping you achieve your goals and find success as you define it. As a whole, we are an energetic, collaborative and passionate group, and settle for nothing less than excellence in all we do.
VIEW CURRENT OPPORTUNITIES
Becoming Extraordinary
---
People are at the core of all we do. We care about our homeowners, colleagues, partners, and suppliers, and strive to make sure our work has a positive impact on their lives. At the end of the day, we're just trying to be good people, doing good business, building the extraordinary.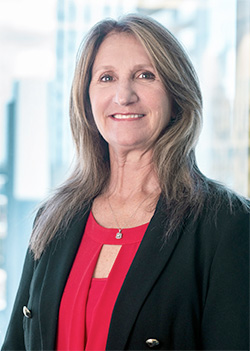 "Intracorp is a company of talented individuals with a diverse knowledge base. This allows each of us to contribute our skills and to lean on our colleagues for support, absorbing their knowledge in the process. This collaboration between our talented team members produces an extraordinary product and experience for our homeowners. As Intracorpers, we set the bar high for our projects, all while promoting a healthy, positive and fun work environment."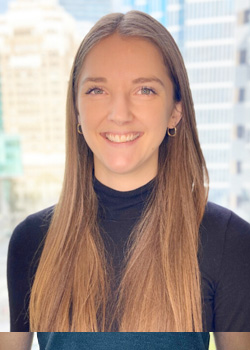 "The high level of care and commitment by the Intracorp team to one another and to our projects is what makes me most happy and proud to work here. Each of our team members brings a wealth of knowledge and experience that together makes possible the extraordinary homes and communities we create."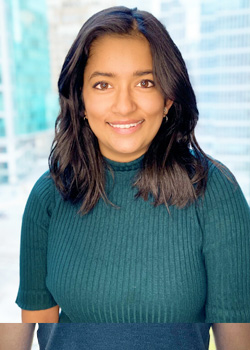 "As someone new to the industry, Intracorp has encouraged me to say yes to every opportunity and gain valuable knowledge about the development world. At every step, people from all departments and levels have shared what it felt like for them starting out and their insights on what helped them, creating an accepted culture that reinforces their support"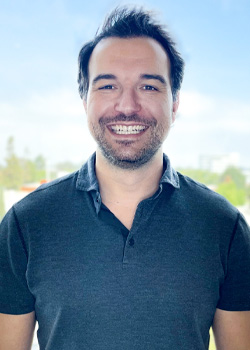 "At Intracorp, my sense of empowerment is astounding. I finally feel I can build the California I envision for my kids. By focusing on the families that will one day call our communities 'home', we're able to develop projects that promote community, sustainability, affordability, and livability. The public trusts home builders to shape the future of our neighborhoods, and Intracorp is hyperaware of this social contract."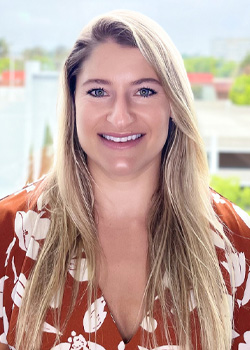 "Working for Intracorp is extraordinary in every way. From the homes we build, to the communities we create, everyone at Intracorp goes the extra mile to make the homebuying experience unforgettable. Intracorp's commitment to their employees, partners, and homeowners is all about providing the highest level of quality which is reflected in every home we build."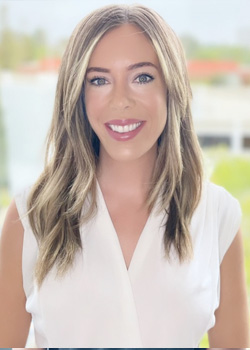 "Working at Intracorp means that you are not only abetting in building extraordinary communities but doing so alongside extraordinary people. The collaboration that is built into the company's culture translates into exceptional outcomes and experiences for our homeowners. The products we produce and the communities we create stand out due to the extraordinary efforts and care from each hand that touches each project."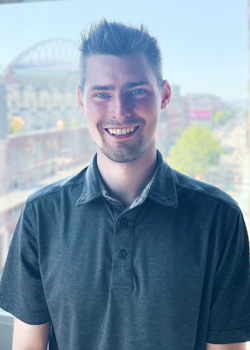 "Intracorp demonstrates a dedication to quality for its homeowners as well as its employees. It is a team-based environment where all voices are heard, new ideas are explored, and the processes and the practices we use every day are constantly improved. I am very proud to represent a company that maintains the quality of the past and the innovation of the future."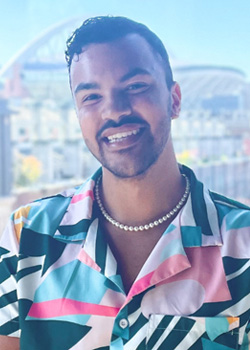 "At Intracorp we are committed to building the extraordinary - and that starts from within. Every Intracorper brings a unique area of expertise and a commitment to raising the bar on homeowner experience. Through collaboration and innovation, we can transform each new building into an extraordinary community with happy homeowners."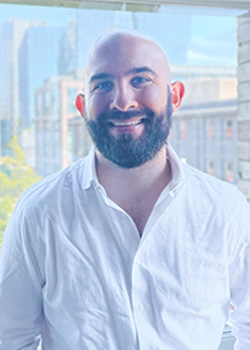 "Intracorp is full of talented people that bring varied backgrounds and expertise. We work alongside our knowledgeable consultants and valued partners. Together we each play a critical role in developing extraordinary homes that are the culmination of passion and effort."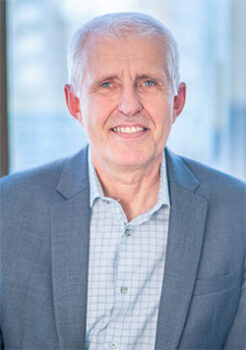 "It excites me to come to work every day to collaborate with my ambitious teammates, subcontractors and suppliers who share best practices within a profession and exhibit superior performance on our projects. We all support each other and work together to offer creative feedback and turn our ideas into extraordinary communities for generations to come!"
Current Opportunities
Seattle
Vancouver
Newport Beach
#LifeAtIntracorp
Follow us on social to learn more about #LifeAtIntracorp.