Work With Us
At Intracorp, we're invested in your success, and offer much more than the typical 9 to 5 job. With us, you'll build not only extraordinary homes, but also an extraordinary career and solid industry reputation.
1
shared mission and vision
Better Together
It doesn't matter your position—at Intracorp, once you're a part of the team, we are dedicated to helping you achieve your goals and find success as you define it. As a whole, we are an energetic, collaborative and passionate group, and settle for nothing less than excellence in all we do.
When you join the team, you'll have the opportunity to learn from the best in the business and have a hand in building some of the most innovative communities around.
Current Opportunities
Marketing Coordinator
Vancouver, BC
Close
More Info
Are you fascinated by the real estate industry in Vancouver? Do you have a passion for marketing? Do you have a personality that thrives in an environment that is deadline driven? Does working with an innovative company and learning from a talented and fun team sound interesting to you? Do you like puppies? If so, you're probably a great fit for our position of Marketing Coordinator. As an integral part of the Marketing team, you will work on campaigns for new projects throughout the Lower Mainland, and coordinate day-to-day activities in the office, all while learning a lot in the process.
A day in the life:
Day-to-day tasks vary (and you love that)
Help to manage social media accounts and Intracorp's presence online by scheduling and organizing website content and monitoring digital campaigns
Basic administrative tasks such as invoicing, issuing Purchase Orders and coordinating quotes from various vendors
Work closely with Marketing Managers on Project initiatives and the Marketing Director on Corporate initiatives
Tracking and maintaining promotional materials and inventory
Planning, organizing and attending events as required
Creating shareable content for social, blogs, emails, and homeowner newsletters
As part of the marketing team, you'll be a brand ambassador, ensuring the consistent application of corporate branding in all documents and materials
To be successful in this role you will have:
A passion for marketing
Skilled knowledge of analytical tools (i.e. Excel, Google Analytics), or quick to learn and pick up new applications
Familiarity with Hootsuite and all major Social Media platforms
A great attitude when tackling new challenges
Strong attention to detail and a love for keeping things organized
An appreciation for brand guidelines balanced with a desire to put forward innovative ideas
Excellent verbal and written communication skills
Mandarin or Cantonese language skills an asset
SKILL REQUIREMENTS
Appreciates positivity and fun as a way of being and working (doesn't take themselves too seriously)
An interest in real estate marketing with a desire to learn from a great team
A go-getter attitude with a commitment to getting things done right
Extremely organized with the ability to prioritize and manage multiple tasks at once
You are smart, have no ego, are fun, and goal orientated
Able to effectively receive and communicate feedback
TO APPLY
Individuals meeting the criteria above are encouraged to submit their resume with cover letter in confidence to careers@intracorphomes.com.  Please put the job title "Marketing Coordinator" in the subject line.  While we thank all candidates for their interest, only those selected for follow-up will be contacted.
At Intracorp, we walk, talk, live and breathe our brand. It's about being extraordinary in all that we do. It's reflected in the way our homeowners feel when they step into their home for the first time, in how we interact with our colleagues and communicate with our partners.
To help us pick the very best person for this role, we would like you to teach us about your 'brand.' Maybe walk us through a "day in the life…" Present us with what's important to you. Be creative and share with us a visual depiction of you. After we've looked at it we should be able to determine "what's your brand."
APPLY
A Word From Our Team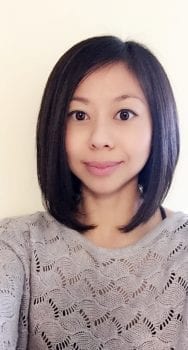 The thing I love most about Intracorp is that we all have a hand in building these beautiful homes for people. And from an employee standpoint, I feel like there's so much opportunity to learn- I'm always learning something new, or seeing a different side to a problem.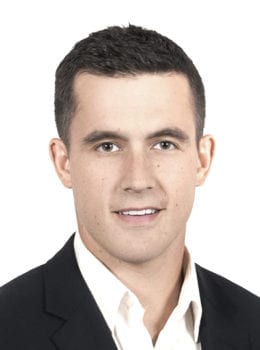 What sets Intracorp apart is how they treat others. All of our partners are shown the same level of respect, the same approachable, 'let's figure this out together' attitude. That, plus our ability to execute well-built communities time and again, is really what makes us better than the rest.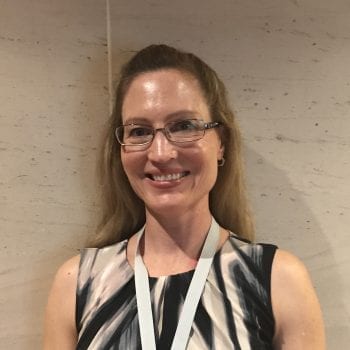 I enjoy working with the people here - they bring a sense of fun to the office. And we are most successful because we are truly willing and enthusiastic about helping others.
Let's Talk
If there isn't a current opportunity that's a good fit now, there may be one later. We're always looking for great people, so drop us a note to say hello.