1
shared mission and vision
Work With Us
---
At lntracorp, we're invested in your success and offer much more than a typical 9 to 5 job. With us, you'll build not only extraordinary homes, but also an extraordinary career and solid industry reputation. We are dedicated to helping you achieve your goals and find success as you define it.
VIEW CURRENT OPPORTUNITIES
Becoming Extraordinary
---
People are at the core of all we do. We care about our homeowners, colleagues, partners, and suppliers, and strive to make sure our work has a positive impact on their lives. At the end of the day, we're just trying to be good people, doing good business, building the extraordinary.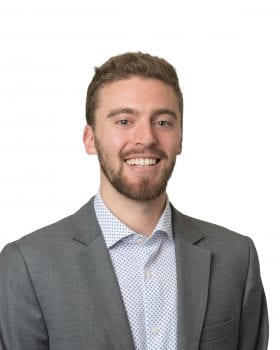 "Beyond offering room for growth as an employee, Intracorp puts an emphasis on your development as an individual. Combining that with the high level of proficiency and experience across all our departments is what defines Intracorp as one of the premier community builders in North America."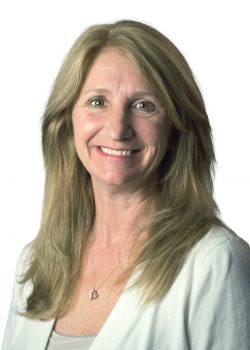 "Intracorp is a company of talented individuals with a diverse knowledge base. This allows each of us to contribute our skills and to lean on our colleagues for support. This collaboration between our talented team members produces an extraordinary product and experience for our homeowners. As Intracorpers, we set the bar high for our projects, all while promoting a healthy, positive and fun work environment."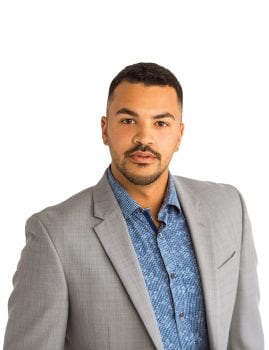 "At Intracorp we are committed to building the extraordinary - and that starts from within. Every Intracorper brings a unique area of expertise and a commitment to raising the bar on homeowner experience. Through collaboration and innovation, we can transform each new building into an extraordinary community with happy homeowners."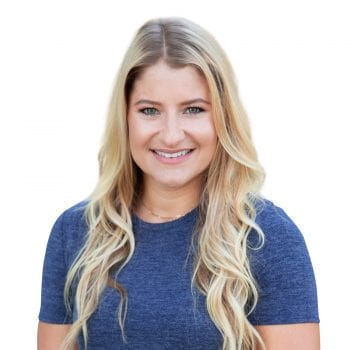 "Working for Intracorp is extraordinary in every way. From the homes we build, to the communities we create, everyone at Intracorp goes the extra mile to make the homebuying experience unforgettable. Intracorp's commitment to their employees, partners, and homeowners is all about providing the highest level of quality which is reflected in every home we build."