Work With Us
At Intracorp, we're invested in your success, and offer much more than the typical 9 to 5 job. With us, you'll build not only extraordinary homes, but also an extraordinary career and solid industry reputation.
1
shared mission and vision
Better Together
It doesn't matter your position—at Intracorp, once you're a part of the team, we are dedicated to helping you achieve your goals and find success as you define it. As a whole, we are an energetic, collaborative and passionate group, and settle for nothing less than excellence in all we do.
When you join the team, you'll have the opportunity to learn from the best in the business and have a hand in building some of the most innovative communities around.
Current Opportunities
Homeowner Care Administrator
Vancouver, BC
Close
More Info
Does providing extraordinary customer service top your list of priorities?  Does working with an innovative company and learning from a highly talented team sound interesting to you? If so, you're probably a great fit for our position of Homeowner Care Administrator. Reporting to the Manager, Homeowner Care and working closely with the entire Homeowner Care team, you will be coordinating the completion of trade related warranty items and managing partner relationships in accordance with departmental goals.
POSITION OVERVIEW
The responsibilities of the Homeowner Care Administrator will include:
▪ Receive and document all initial homeowner inquiries and respond within 24 hours
▪ Ensure orientation reports, possession reports, construction reviews filed into CRM database
▪ Forward Schedule D's and maintain correspondence with third party warranty providers
▪ Prepare and maintain Traveler's responses to filed warranty requests
▪ Close utility accounts for all homes
▪ Maintain Service Request CRM databases
▪ Assist with pre-Completion work (staging, completion packages), as required
▪ Basic administrative duties: Prepare cheque requisitions, purchase orders, contract documentation, photocopying, creating files, etc.
▪ Coordinate and minute team meetings, as required
▪ Attend Homeowner Care events, as required
▪ Assist with Key Turnovers, as required
▪ General administration assistance for Homeowner Care team, as required
SKILL REQUIREMENTS
▪ Keen interest in the real estate development industry
▪ Experience with Multi-family and mixed-use real estate projects
▪ Exceptional verbal communication and customer service skills
▪ Excellent interpersonal skills – able to talk effectively to our trade partners in language they can understand
▪ Excellent organizational skills with the ability to simultaneously manage multiple priorities in a deadline-driven environment.
▪ Demonstrated ability to solve problems and think creatively
▪ Highly methodical with careful attention to detail
▪ Unquestionable integrity and commitment to exceptional work
▪ Fluent in Mandarin or Cantonese
▪ Sense of humour
Individuals meeting the criteria above are encouraged to submit their resume with cover letter in confidence to careers@intracorphomes.com.  Please put the job title "Homeowner Care Administrator" in the subject line.  While we thank all candidates for their interest, only those selected for follow-up will be contacted.
APPLY
A Word From Our Team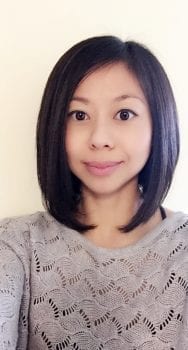 The thing I love most about Intracorp is that we all have a hand in building these beautiful homes for people. And from an employee standpoint, I feel like there's so much opportunity to learn- I'm always learning something new, or seeing a different side to a problem.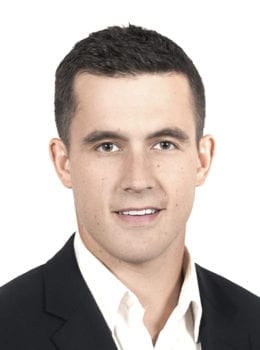 What sets Intracorp apart is how they treat others. All of our partners are shown the same level of respect, the same approachable, 'let's figure this out together' attitude. That, plus our ability to execute well-built communities time and again, is really what makes us better than the rest.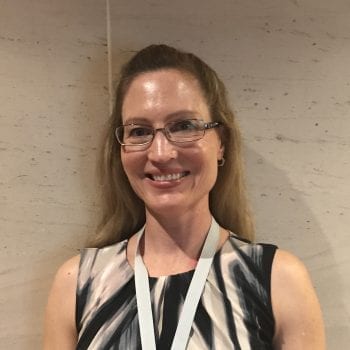 I enjoy working with the people here - they bring a sense of fun to the office. And we are most successful because we are truly willing and enthusiastic about helping others.
Let's Talk
If there isn't a current opportunity that's a good fit now, there may be one later. We're always looking for great people, so drop us a note to say hello.