Whether you're entertaining guests or wanting to treat yourself, you can't go wrong with a visit to BjornBar Bakery. Less than five minutes walk from Gardena, BjornBar Bakery is a classic bakery that caters to those with a sweet tooth. Offering everything from dessert bars to double baked croissants to apple fritters and meringues, BjornBar has dessert taken care of. And for those with a more savoury palette, try delicacies such as the ham and cheese croissant or the spinach roll.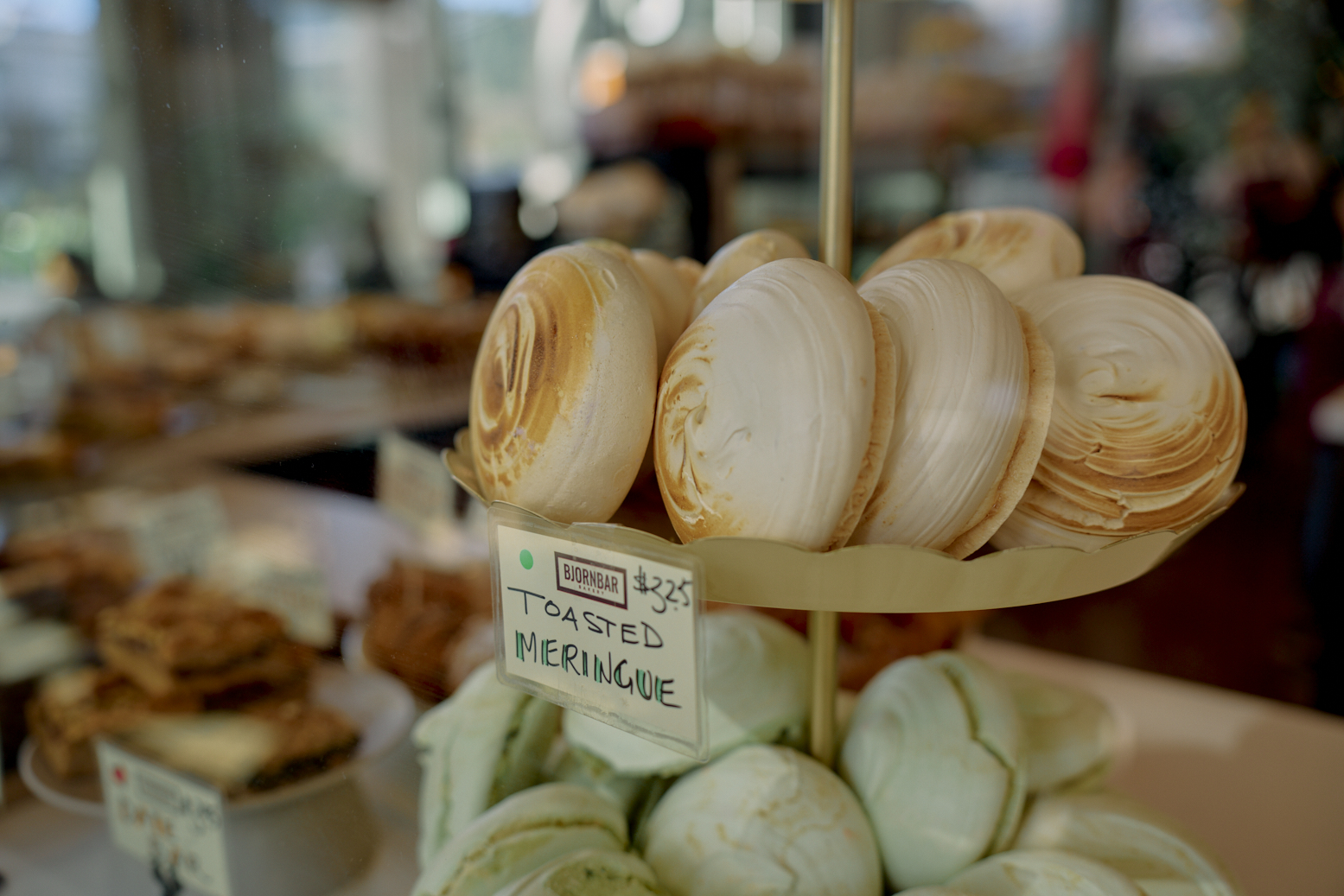 Located in the heart of Burquitlam
BjornBar Bakery's Burquitlam location at 581 Clarke Road opens early at 8 am, just in time for your morning caffeine hit. Whether you're heading out for a relaxed morning stroll or on the morning commute, the baked goods, sandwiches and drink selection will hit the spot. If you have time, grab a seat inside or enjoy the patio during the summer months to make the most of this incredible location.
BjornBar Bakery has a wide menu of goodies – perfect if you're catching up with friends or if you're picking up goodies for later. Create memories with loved ones as you test BjornBar's sandwiches, coffees, and butter-filled pastries made in-house. And try out their signature invention, the Genocide – a ganache-filled cookie with a perfect flavour combination.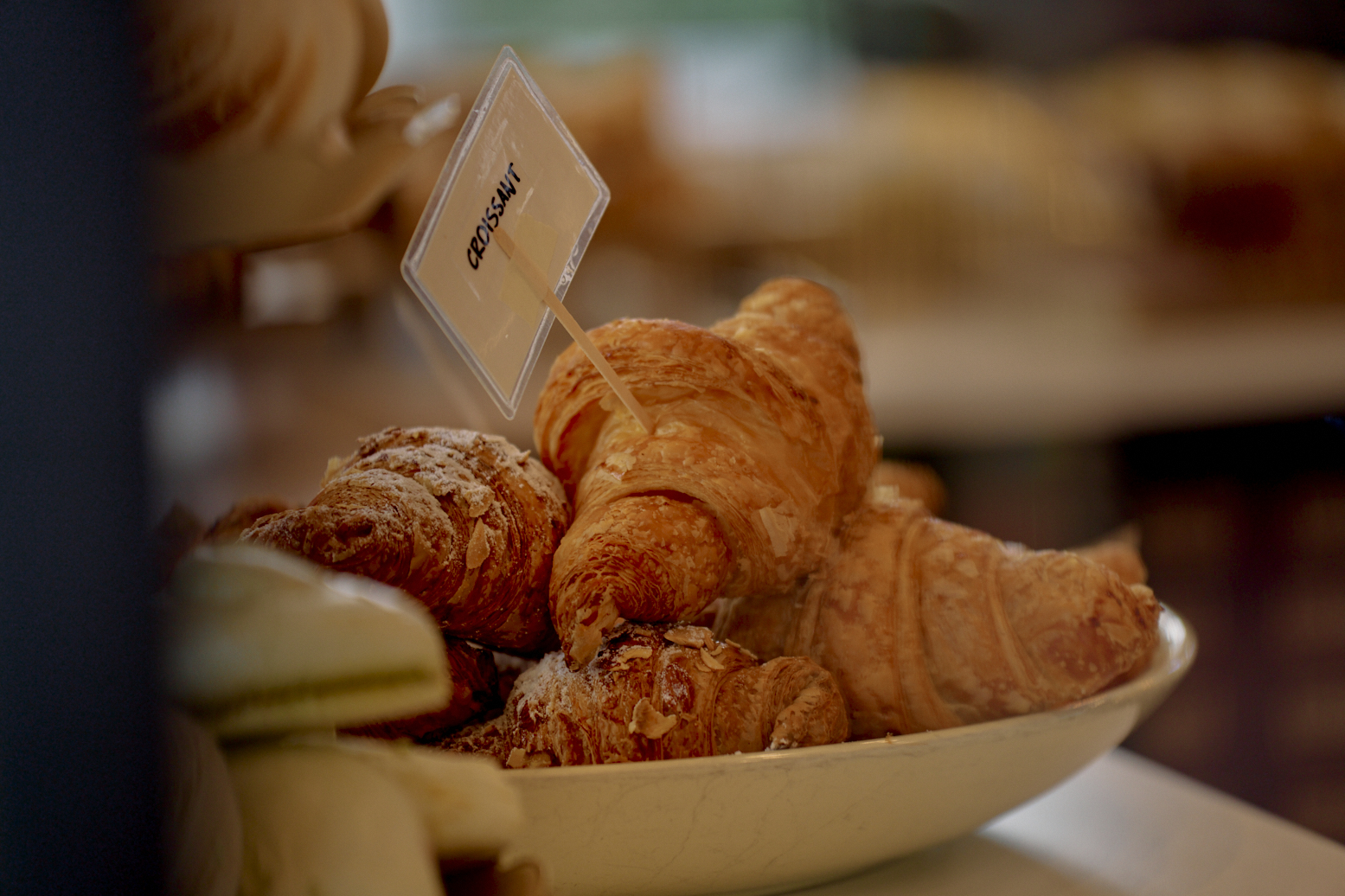 An emerging community
Burquitlam is emerging as a hub of connection and commerce, and BjornBar is one of many local amenities which include restaurants, grocery stores, fitness opportunities, and parks. And of course, don't forget about the Burquitlam SkyTrain Station, which offers convenient connection across greater Vancouver.
BjornBar Bakery, where confections are made with butter and local love, is the perfect accompaniment to this neighbourhood, and is a place where you can feel the embrace of community just on your doorstep.
Learn more about Bjornbar Bakery and explore their menu of delicacies here.