Outdoor spaces play a crucial role in promoting community health and well-being. This has always been the case, but it's becoming more important than ever and top of mind for residents considering homes in our new communities. I've never heard the term 'biophilia' more than I have in the past 6 months of design meetings for our upcoming projects. And when you begin to understand the importance of it beyond the aesthetic appeal (from better physical and mental health, to increased creativity, productivity, and social connections…), I'm so glad that it's at the forefront of our project vision and design decisions. In fact, it's so much at the forefront that one of our upcoming communities is named "Gardena." Yes, it's located on Gardena Drive, but it's also a nod to the amount of thought that we've put into creating a connection to the outdoors – which is especially apparent in our amenity spaces.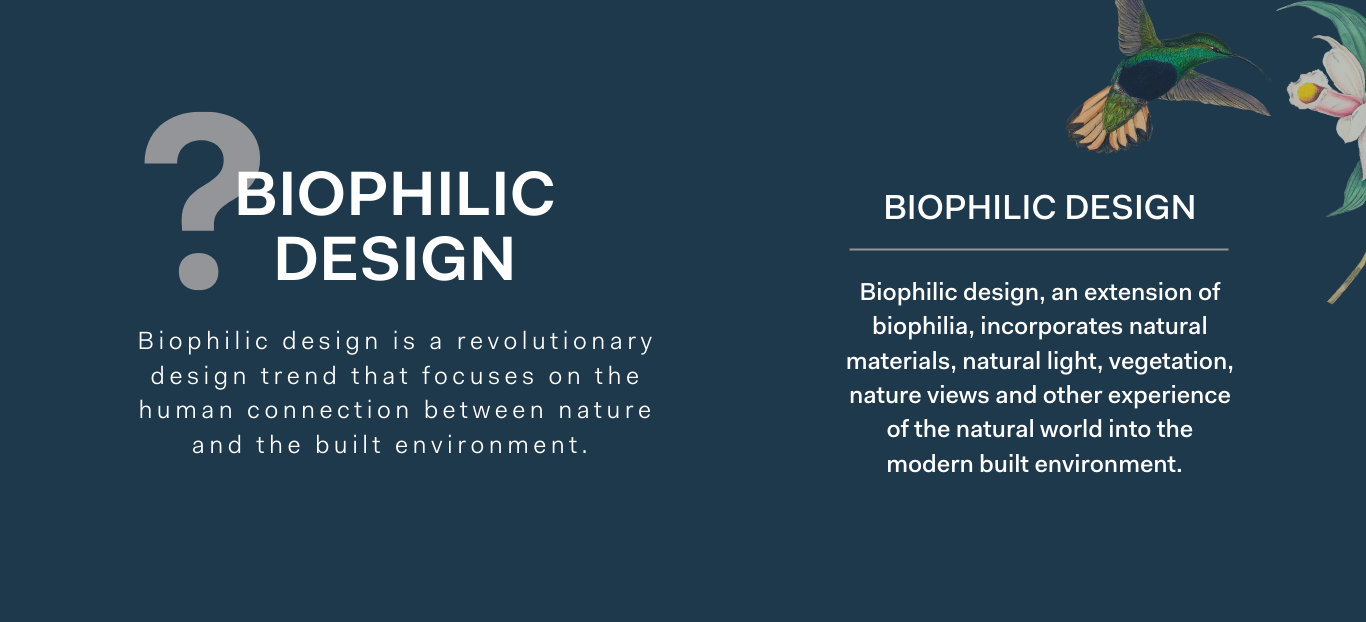 We've done some really exciting work to integrate outdoor spaces into our recent communities – check out the Feature Communities article to see how we've elevated (literally) outdoor spaces at 44 East Ave in Austin, TX, and Gardena in Burquitlam, BC, and how we've ensured community connection on the ground plane at other communities like MDL in Irvine, CA and Towns on 145th in Shoreline, WA.
As spring is here, we're all excited to take advantage of the warmer weather and longer days. We're lucky to build in some of the best neighborhoods in North America –  locations with access to both urban and natural amenities that make the number of ways to enjoy getting outside seem endless. Check out our Intracorp Cities Guide Feature to learn about some of our teams' favorite places to get outside and enjoy spring. Here in Vancouver, I'll be in the mountains hitting the slopes for spring skiing!
I've always done some of my best thinking outside. Whether it's walking the dog or riding a chairlift to head up the mountain, you never know when inspiration will strike or the solution to a problem will present itself. But more often than not, it's while I'm outside.
We hope you enjoy this Issue of Extra Magazine and have the opportunity to spend plenty of time outside this spring!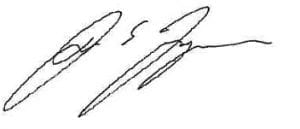 Don Forsgren, CEO