We're lucky to build in some of the best cities and neighborhoods in North America. Explore some of our favorite places to check out in Spring, in this Intracorp Cities Guide article.
Vancouver, BC:
Mario Cumal – Senior Project Accountant (Intracorper since 2022):
My favourite way to get outside and enjoy spring is to go hiking and running. I find that physical exertion and spending more time outside during the spring does wonders for keeping my brain regulated on the daily and my legs ready for my summer adventures! We're quite lucky that we're situation close to nature here in Vancouver, so there are plenty of views to choose from while getting a great workout!

David Woo – Director, Development (Intracorper since 2021):
My favorite way to get outside in spring is to enjoy a round of Golf!  I enjoy the fresh air, walking, and the challenge.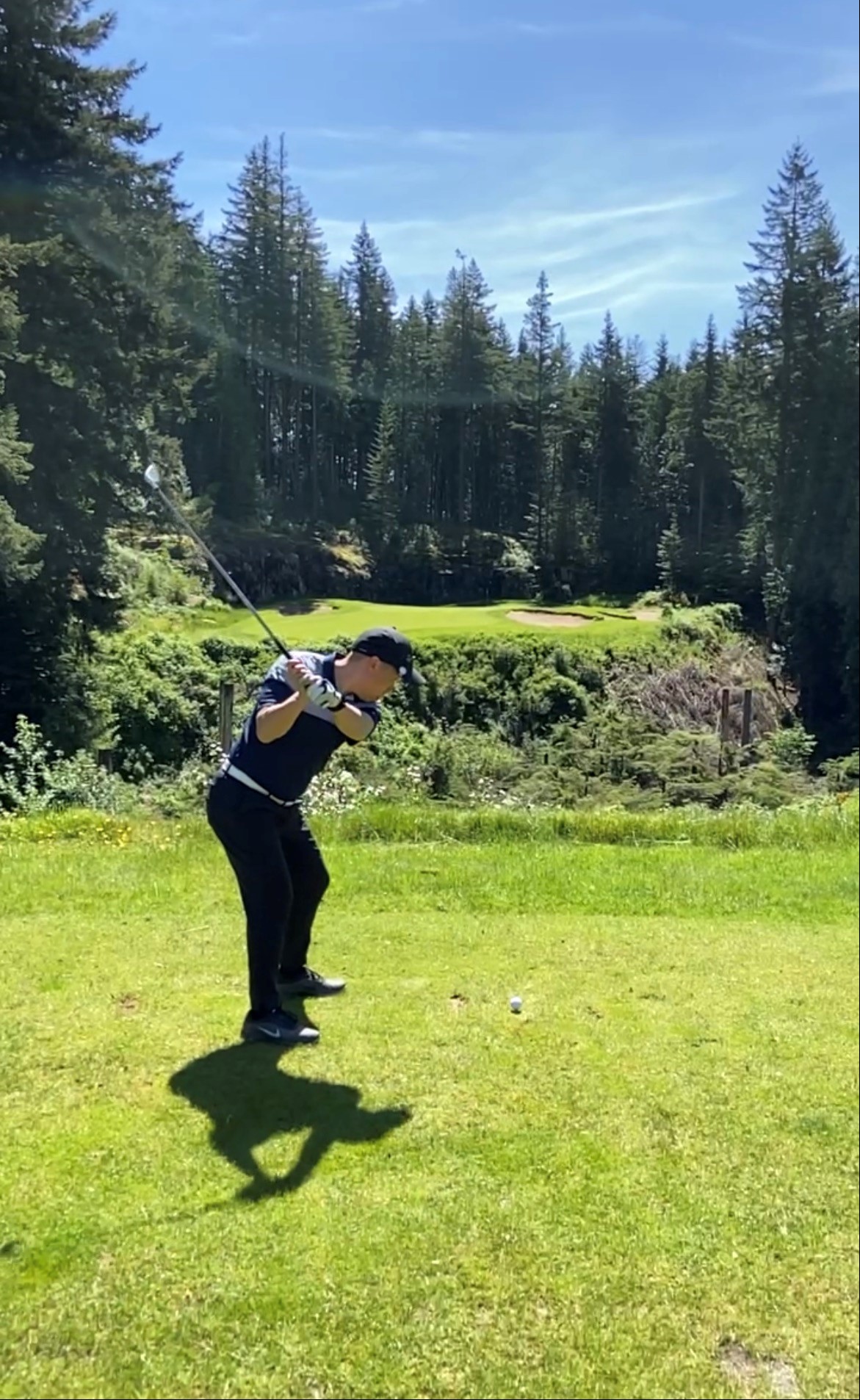 Alicia Colter – Acquisitions Analyst. (Intracorper since 2021):
My favorite way to get outside and enjoy Spring in Vancouver is to walk, bike, or roller blade around the seawall downtown with friends. The views are stunning, and there are loads of great parks and beaches to stop at to hangout.

Seattle, WA:
Tiana Lagoda – Construction Administrator. (Intracorper since 2021)
After a long, gray winter the sun starts to shine more, the days warm up, and flowers start peeking out everywhere. It's the perfect time to get outside and enjoy everything Seattle has to offer and there is a lot! Cherry blossom season, The tulip festival, Spring bike rides, Hiking, and Rooftop bars. I have a long list of places that I would love to share.
Cherry blossom (University of Washington)
Tulip festival in Mount Vernon
Portland trip during springtime.
Hike in Port Angeles

Moriah Schmidt – Administrative Assistant. (Intracorper since 2022):
My favorite thing to do in spring when it's sunny but still freezing outside is to bundle up and take a picnic and a bottle of wine to Greenlake or Golden Gardens and try to spot as many corgis as possible.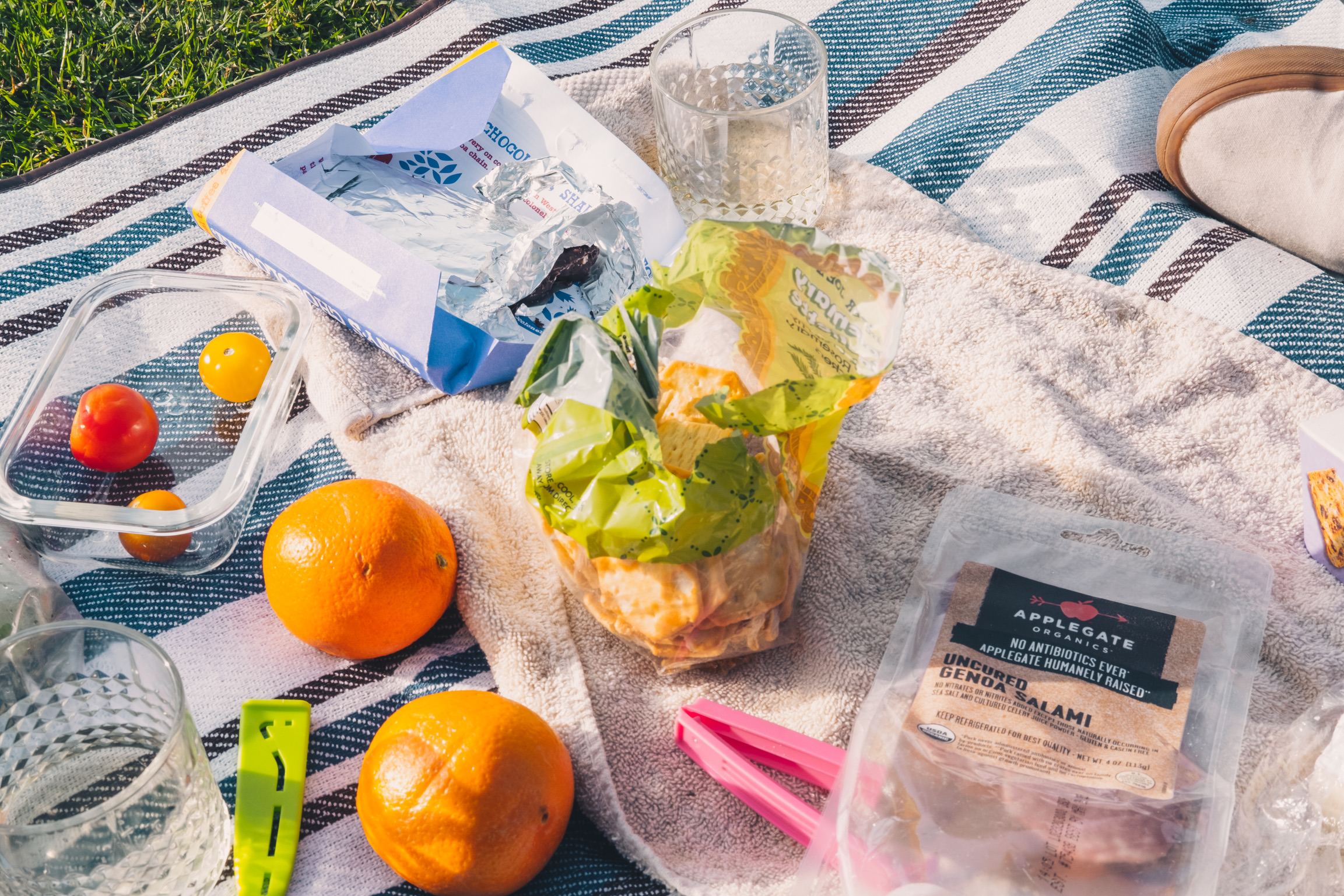 Kyle McAlonan – Project Manager. (Intracorper since 2019):
In the Spring, my wife and I love to go out on long walks in our neighborhood because the weather starts to turn and the sun comes out. We enjoy seeing the flowers and trees blooming which creates a different experience each day we go. It also is a good excuse to start stretching out the walks in preparation for the summer hikes as the snow melts in the mountains.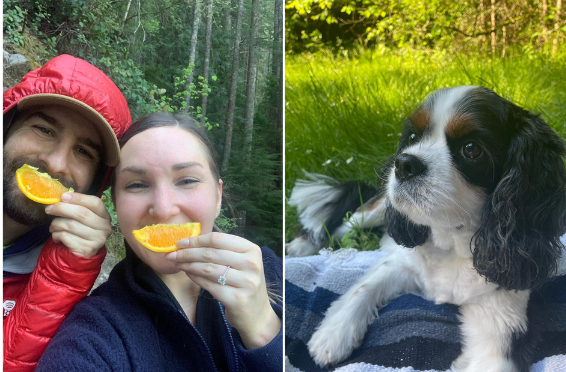 Daniil Nemikidas – Analyst, Capital Markets. (Intracorper since 2023):
This is my first spring in Seattle and my first month working at Intracorp. I am looking forward to exploring the Olympic National Park, and as the weather gets warmer try out some water sports on lake Washington.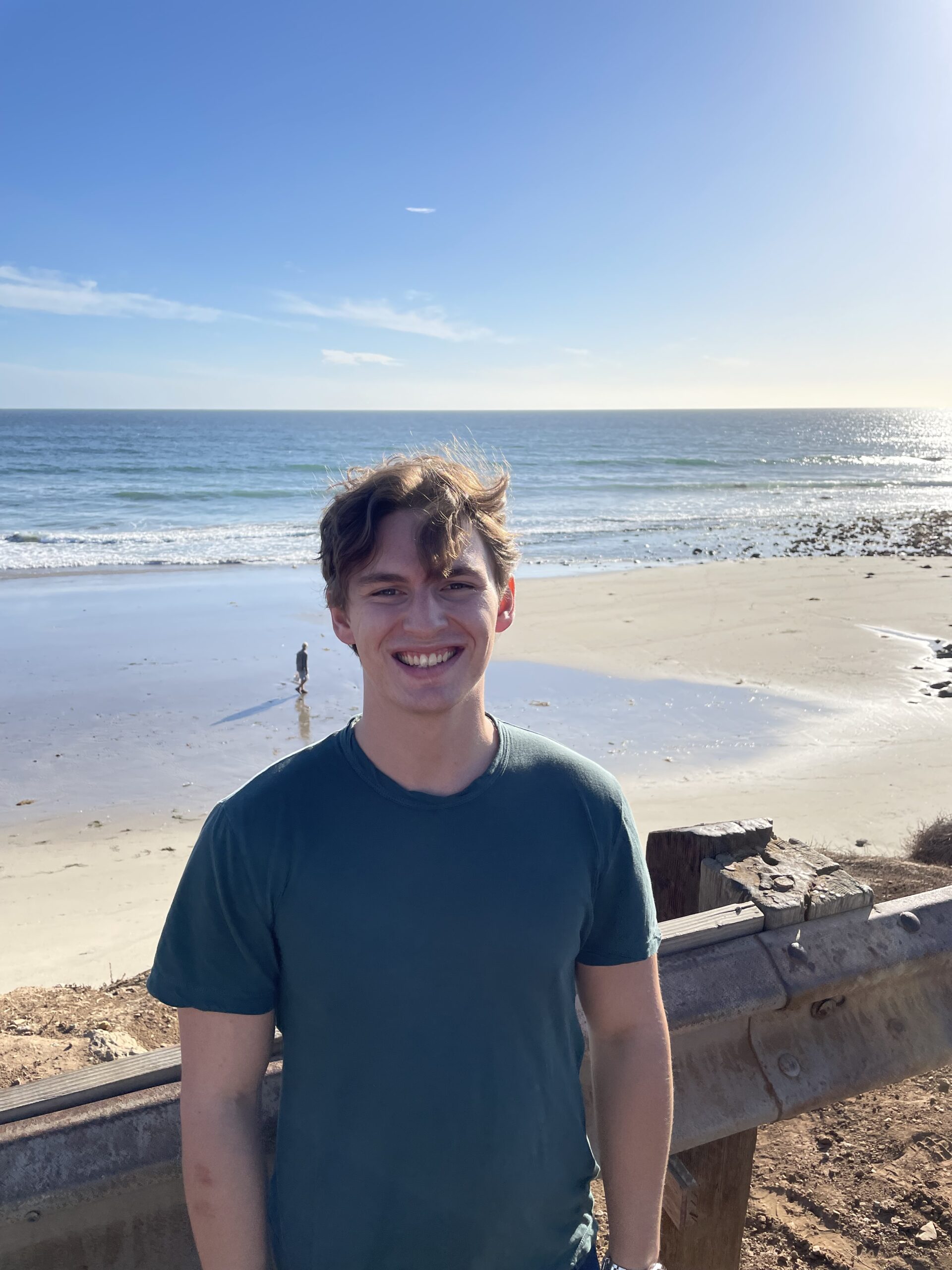 Newport Beach, CA:
Emilie Simard – Project Manager. (Intracorper since 2021):
My favorite thing about Springtime in Newport Beach is to get back outdoors. You can feel the shift of energy in town when the sun starts shining and wildflowers start blooming. Whether it's on the water or on the trails, I always look forward to consistent sunshine… And so does Sydney!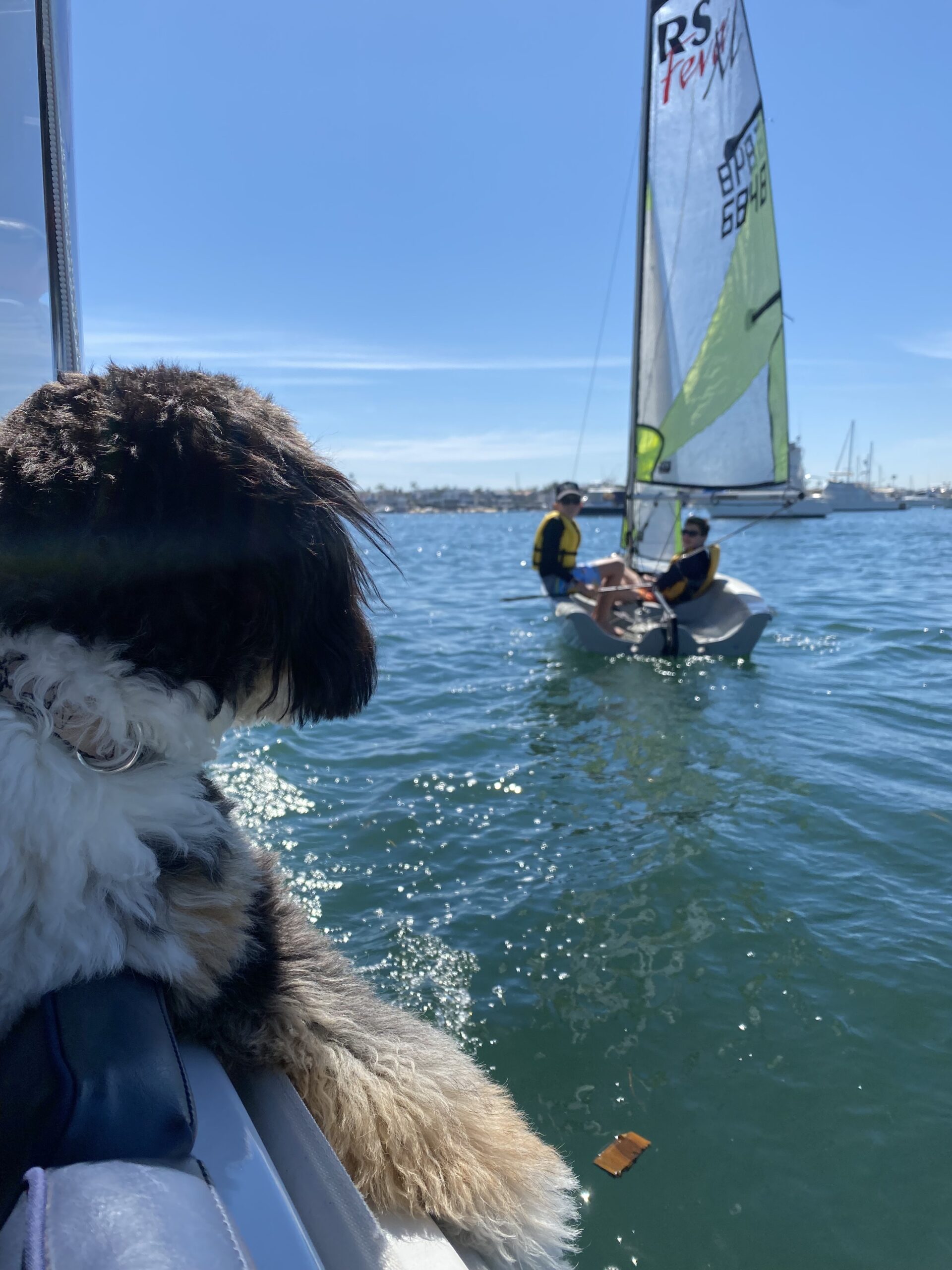 Kevin Ting – Development Associate. (Intracorper since 2021):
Spring in Southern California offers a full bucket list of activities. Some of the items may include picnicking in the poppy fields at Anza Borego Desert State park, taking a stroll at Carlsbad's flower fields and going whale watching at Dana Point.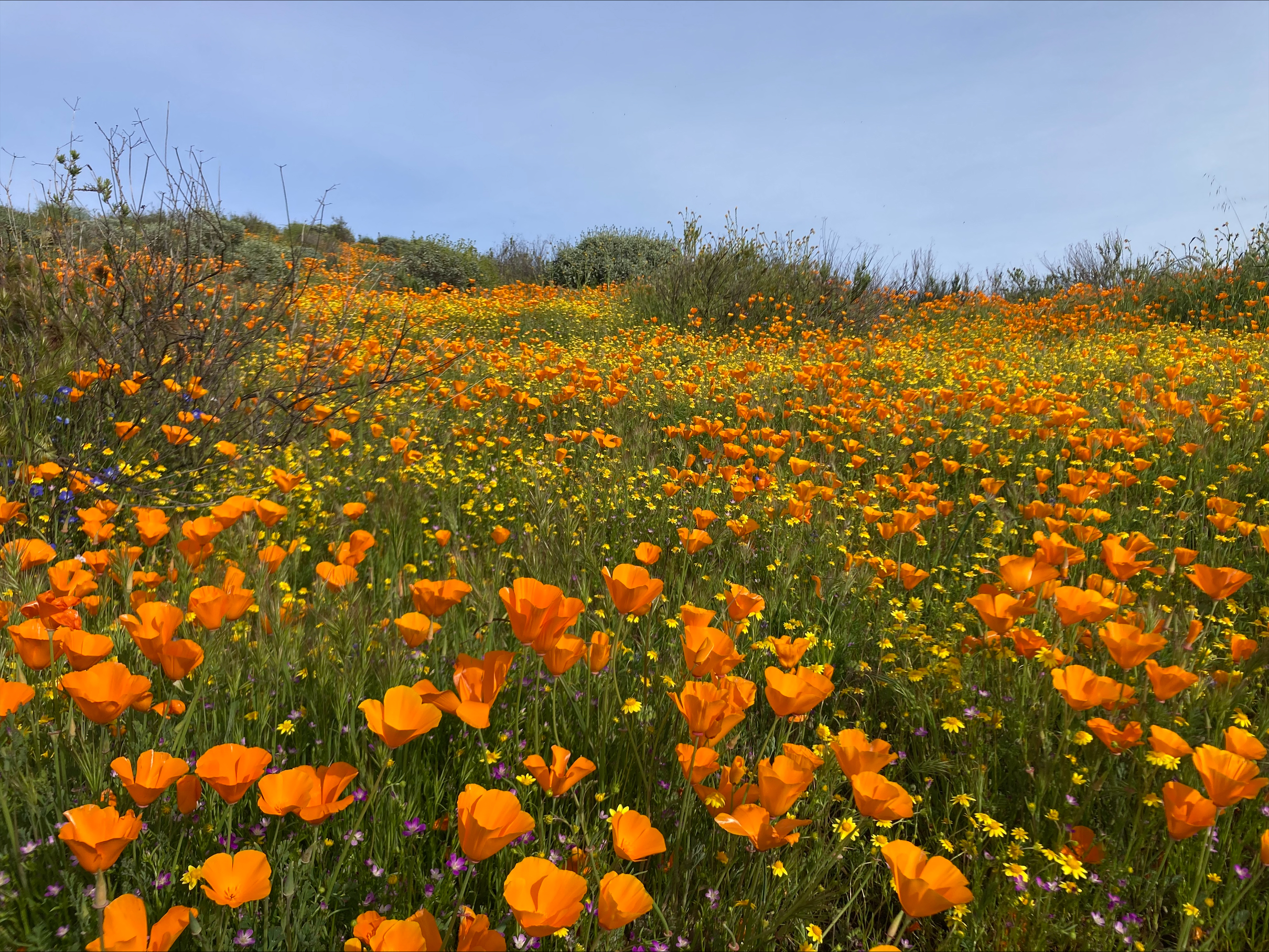 Vince McLean – Director of Construction. ( Intracorper since 2022):
Springtime offers so much in So Cal. Beautiful skies, cool breezes, green hillsides, and the new hope that you can hit this par 3 green at hole 14 on Tijeras Creek Golf Course in Rancho Santa Margarita, CA. Well… as I said, the weather is really nice and the hillsides are super green.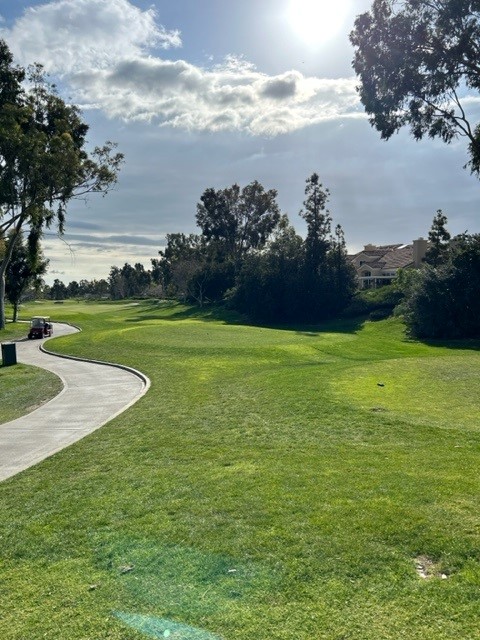 Austin, TX:
Kupono Liu – Development Associate. (Intracorper since 2022):
Going to Zilker Park is my favorite Springtime activity. It has everything you could ask for! You can walk along the trail and see the city skyline. You can cool off and paddleboard in Lady Bird Lake. There's plenty of space to fly a kite or even have a picnic with some friends.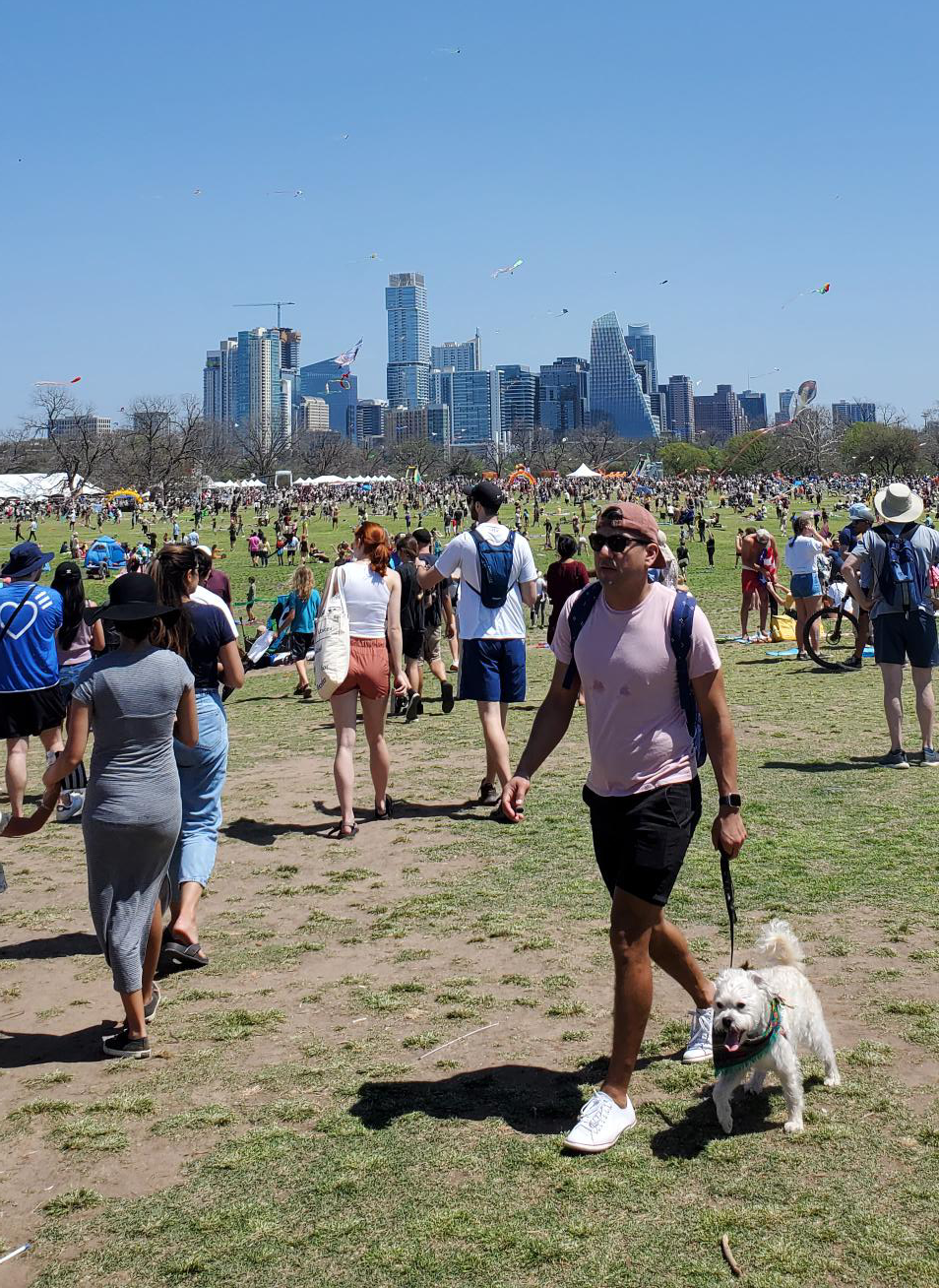 William Sayers – VP Development. (Intracorper since 2018):
My springtime outdoor pick in Austin is the Barton Creek Greenbelt, aka "The Greenbelt". It's an Austin favorite for inner city outdoor recreation containing 12+ miles of hiking, mountain biking, rock climbing, and endless swimming holes among the limestone bluffs and tree covered hill sides. My favorite section is the Hill of Life where I can either descend the 300' canyons for a refreshing dip in one of the waterfalls or opt for a quick sunset hike and picnic at our secret cliff side lookout. It's a great year for the blue bonnets so don't miss out on a photo opp! And you can't forget to follow the hike with taco deli queso and some margs 👌👌👌.