Located in vibrant Metrotown, Telford on the Walk offers connection to it all – from bustling urban destinations to outdoor adventures. If you're looking to get outside and practice your golf game, both Fraserview and Riverway Golf Courses buttress the neighbourhood, providing the perfect place for golf pros or first-timers.
Fraserview Golf Course
Just a short drive from the heart of Metrotown, Fraserview Golf Course captivates golf enthusiasts with its natural beauty and exceptional design. Operated by the City of Vancouver, this renowned 18-hole course presents breathtaking vistas of the majestic Fraser River and the magnificent mountains that surround it. Impeccable fairways and greens cater to golfers of every skill level, and the impeccable courses forge a deep connection with the sport.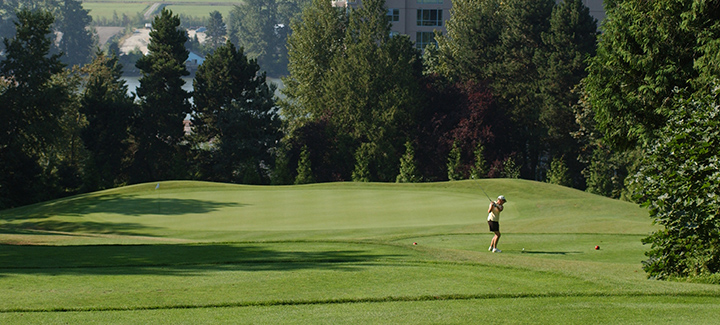 Riverway Golf Course
Situated a mere ten-minute drive from Metrotown, Riverway Golf Course is another gem that seamlessly blends natural beauty with exceptional golfing. Designed by Robert Muir Graves and constructed in 1989, this 18-hole course showcases immaculate fairways, manicured greens, and serene water features. Known for its strategic design and scenic views, Riverway Golf Course is a must-visit destination for golf enthusiasts seeking a delightful and challenging game.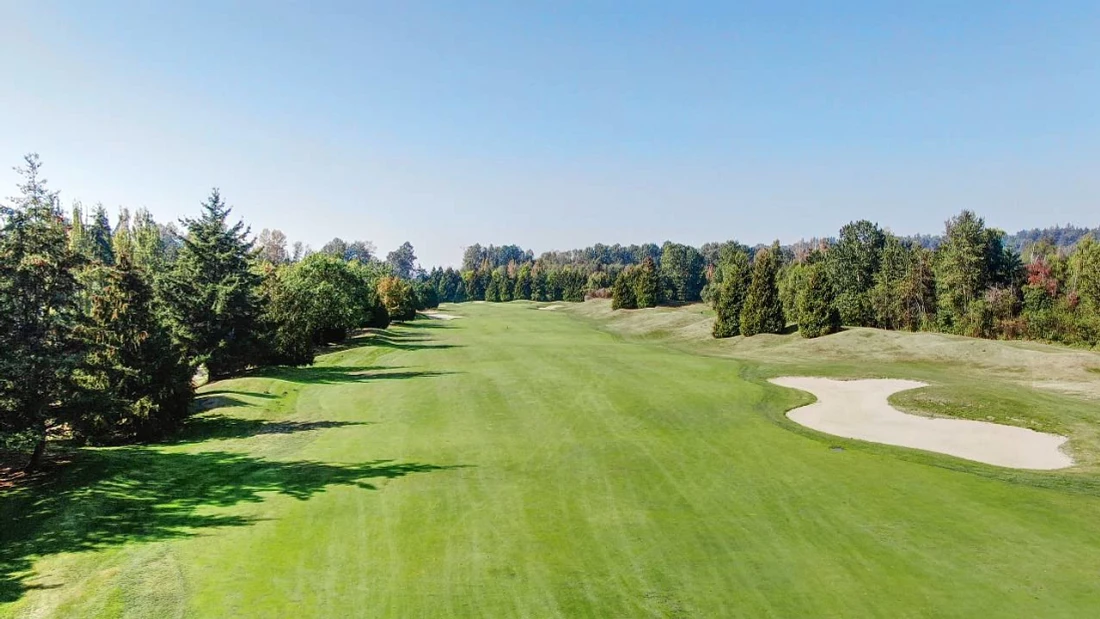 Unparalleled Amenities
Both Fraserview and Riverway Golf Courses offer additional amenities to enhance your visit. Each course boasts a pro shop where you can find top-quality golf equipment, apparel, and accessories. Both have welcoming clubhouse facilities that feature restaurants and lounges, providing the perfect setting for post-game relaxation. We encourage you to take advantage of the opportunity to discover Fraserview and Riverway Golf Courses, immersing yourself in the energy of the game and the natural surroundings. Whether you're teeing off with friends, honing your skills, or simply savoring the peaceful ambiance, these golf courses provide an escape from the daily hustle and bustle.
To learn more about Fraserview and Ridgeway Golf Courses, and to book a tee time, follow the below links: