Trout Lake is an idyllic lake located in John Hendry Park and nestled in East Vancouver not far from Commercial Drive. A popular destination among the residents of East Vancouver, John Hendry Park offers a variety of amenities including an off-leash dog beach, a baseball diamond, picnic areas, and basketball and tennis courts. Here, there's plenty to do for local residents and their friends, family, and even their dog.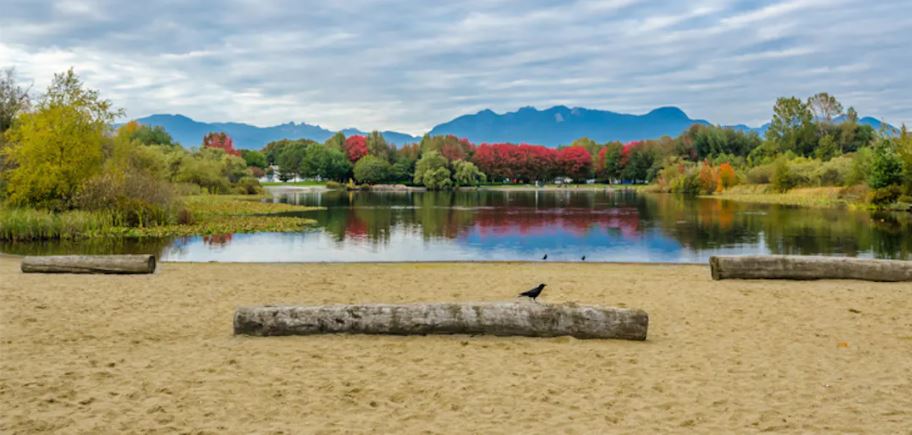 John Hendry Park and its many amenities are just steps from Eastward by Intracorp. With a location so close, Eastward residents will be able to enjoy the park and lake all year round. The park is an excellent option for those looking to exercise outdoors, or perfect for a leisurely stroll through the colored foliage that defines the park every fall.
In the summer, John Hendry Park features the Summer Outdoor Concert Series, free weekly concerts held outside the Trout Lake Community Centre. The well-known Trout Lake Farmers Market is open every Saturday between April and October, offering a selection of fresh produce and locally grown goods. Located on the corner of East 13th Avenue and Lakewood Drive, just a short walk through the park, the farmers market has been a favorite in Vancouver for over 20 years and remains the largest farmers market in Vancouver.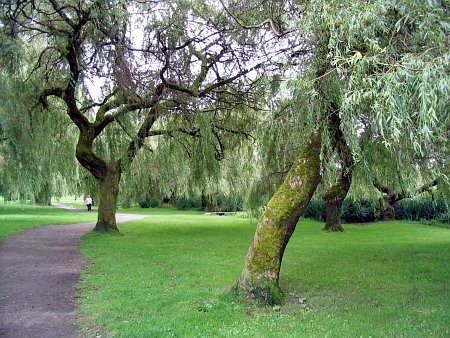 Developed by Intracorp, Eastward has been designed to capture the infamous East Vancouver feelings of diversity and eccentricity. These rental homes are located in East Vancouver at East 11th Avenue and Victoria Drive, Eastward connects multiple unique styles of architecture and includes a variety of amenities for every resident.
Eastward offers homes ranging from studios to 3-bedrooms and features stunning architecture by Perkins + Will and interiors by Ste. Marie Design Studio. Designed to reflect the vibrant, playful East Vancouver settings, this new property is an excellent choice for anyone looking to call the Trout Lake and Commercial Drive area home.
Learn more about Eastward here.