So Co offers 280 luxury condominiums with expertly designed, state-of-the-art interiors and quality finishes supported by expansive amenities. And living at So Co means you don't have to go far to experience the best shopping, dining and entertainment in Austin. On your doorstep is Travis Heights, a vibrant neighborhood bursting with retail, dining, entertainment and amenities. Within a ten-minute stroll you can experience dining, shopping and numerous events in one of Austin's favorite shopping districts.
Since 2020, Music Lane has been a popular destination; a gateway between downtown and South Austin connecting Austin's roots with a unique cultural hub. Music Lane offers an elevated shopping, dining and lifestyle experience with restaurants, cafes and high-end retailers in a contemporary, welcoming environment.
Music Lane is a popular meeting place for locals and visitors to Austin, known for its diverse collection of boutiques and restaurants. Browse bespoke apparel, sophisticated home goods, curated gifts and the latest trends. Brands like Madewell, Neighborhood Goods and alice + olivia offer unique styles to gift or treat yourself.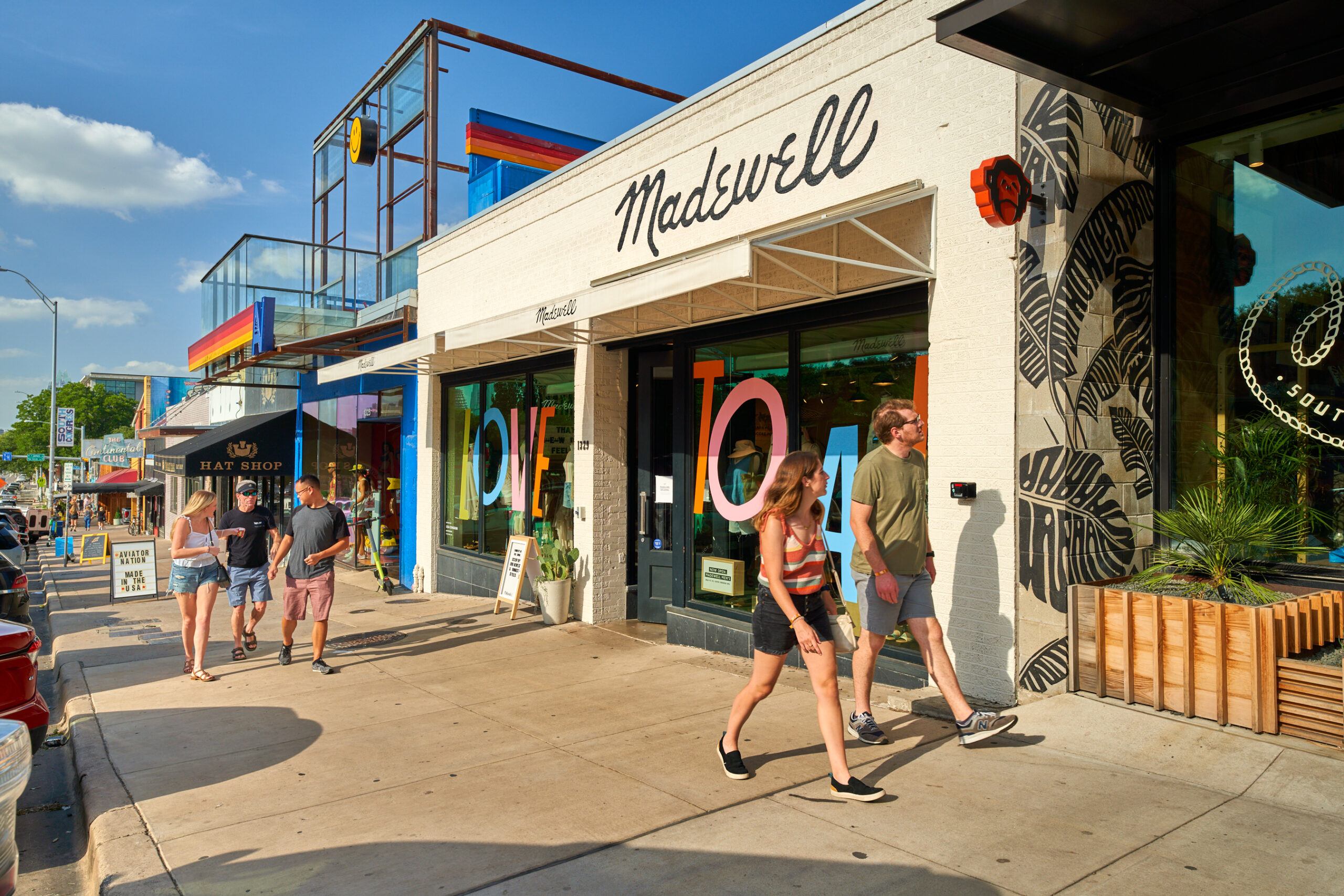 After shopping, stay for happy hour, dinner or both! Music Lane's restaurants and cafés offer a mix of casual and fine dining, featuring both local flavors and cuisine from around the world. Choose from sweetgreen for simple, seasonal, healthy food or Aba for delicious influences from the Mediterranean. After dinner, enjoy classic soul and R&B music at the swankiest club on South Congress, C-Boy's Heart & Soul. Live music and entertainment is a huge part of Austin's Music Lane experience.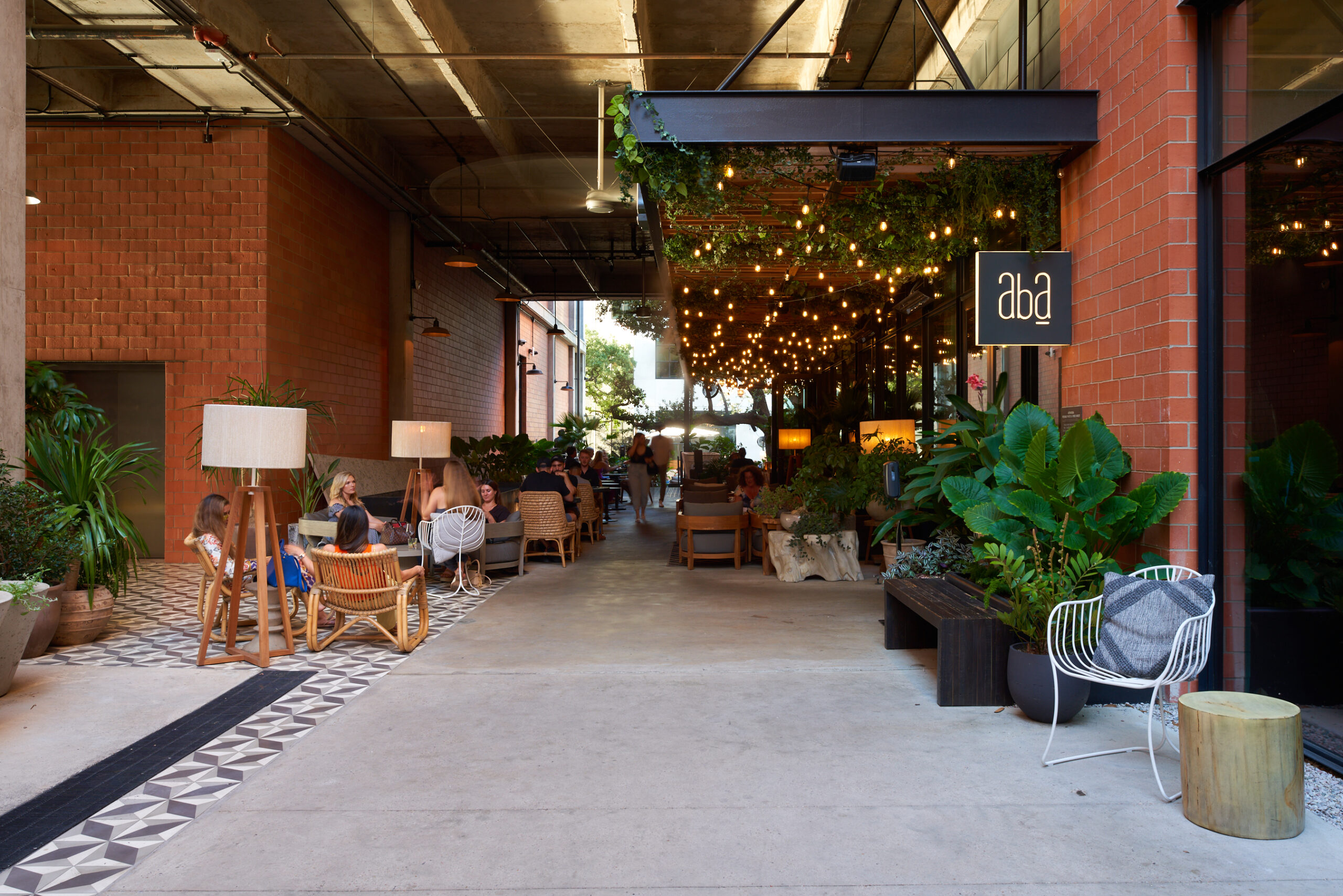 After a full day of shopping and a night out, Music Lane is just a short walk home, and in less than 10 minutes you're back in your So Co oasis. So Co's seven story building is designed by Kirksey Architecture, Nudge Design and Austin's renowned architect and designer Michael Hsu. Finishing your evening in quality-designed interiors is the perfect ending to a day at Music Lane.
To stay in the loop of your local community, enter great contests and find out what's happening, follow @musiclaneaustin.