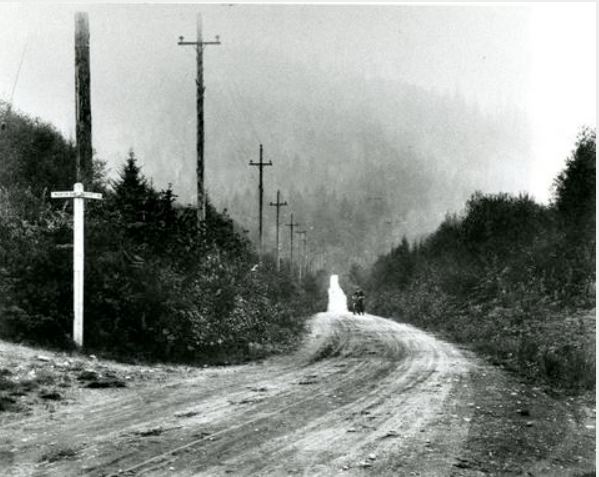 North Road is the major road marking the boundary between Burnaby and Coquitlam, built in 1859 to connect New Westminster (BC's capital city at the time) with nearby cities including Port Moody. Gardena by Intracorp is located in close proximity to this major thoroughfare, providing residents with convenient access to amenities and shops, in addition to Burquitlam's Koreatown which lies just down the road. Check out our blog on Koreatown here.
Unofficially dubbed Koreatown, this neighborhood peaks at the intersection of Lougheed Highway and North Road and includes many exceptional restaurants, including those in Hanin Village and Lougheed Village Shopping Centre.
When complete, Gardena by Intracorp will consist of two residential towers featuring 536 market condos, and two mid-rise rental buildings containing 250 rental homes. The modern, elegant and practical designs at Gardena create an elevated living experience. Homes feature exterior design and architecture by IBI group, and functional, sleek interiors by renowned design group Ste. Marie Studio.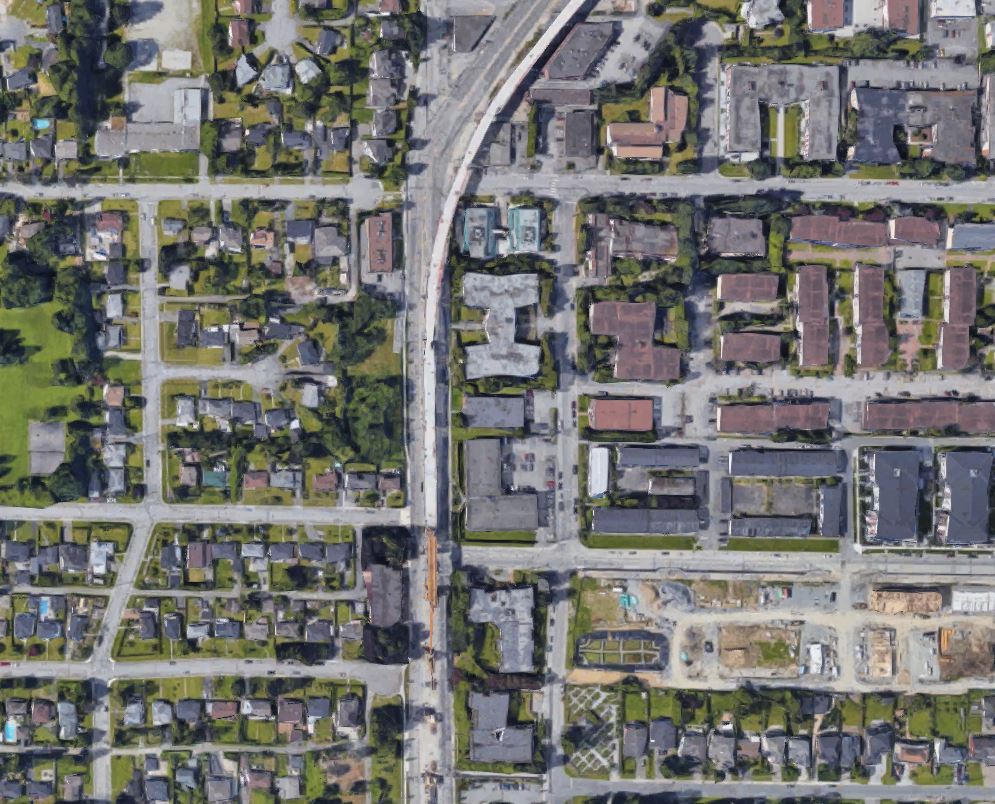 Not only will residents have convenient access to Koreatown, but they will benefit from a variety of local amenities including the Burnaby Safeway, located within walking distance. This community also features a wide array of amenities to maximize health and wellness.
Conveniently located just off North Road, Gardena optimizes connectivity while providing privacy and serenity for residents. Closely connected to both the SkyTrain and major highways, this location makes it easy to get to Vancouver, Port Moody, or anywhere else in the area you may want to explore via North Road. This is a location that truly offers access to the very best of lower mainland.
Learn more about Gardena here.