Intracorp's upcoming Metrotown development, Telford on the Walk, is located just moments from the exceptional array of cafes, restaurants, and bars that the neighborhood offers. One such restaurant is Time & Place, an elevated west-coast inspired restaurant and bar.
Time & Place is dedicated to showcasing the natural bounty of the Pacific Northwest. The restaurant is headed by Chef David, who continually demonstrates his commitment to sourcing the freshest seasonal ingredients local to the region, celebrating them by enhancing their flavours and textures with exceptional technique. At Time & Place, anticipate a culinary exploration of exciting flavours amplified by house-made components. Enjoy West Coast classics such as Pan Seared Pacific Ling Cod Fillet, West Coast Mussels, or an expansive Charcuterie board that features cheese from Salt Spring Island.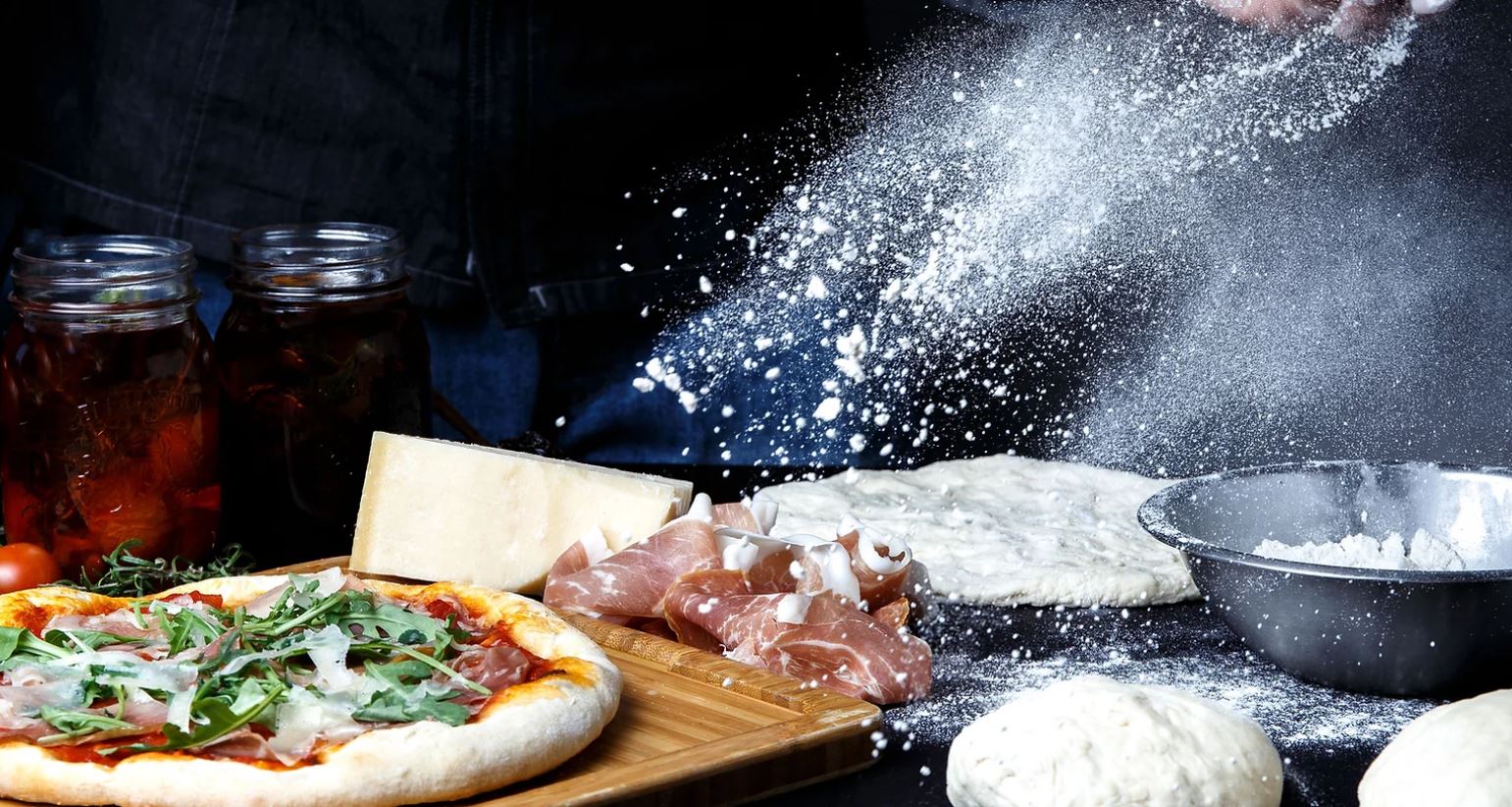 Located in the Hilton Vancouver Metrotown, Time & Place is Burnaby's newest sophisticated dining destination perfect for dinner and happy hour, which takes place from 5 – 6 PM each evening. Before dinner, take a seat at the spacious double-sided bar and enjoy a seasonal hand-crafted cocktail, a selection of rotating local taps and BC-forward wine.
And if you're looking to source a venue for a celebration, the private dining room at Time & Place can host up to 40 people. Enjoy a custom crafted menu, or let Chef David surprise you and your guests with an seasonal tasting menu.
Above all else, Time & Place is focused on creating a welcoming neighborhood and servicing the community. A portion of sales from the Time & Place lager is donated to the Burnaby Hospital Foundation.
6083 McKay Avenue, Burnaby
Located in the Hilton Vancouver Metrotown
Breakfast Hours: 6 AM – 10 AM 7 days a week
Lunch Hours: 11 AM – 1 PM 7 days a week
Dinner Hours: 4 PM – 10 PM Mon – Fri, 5 PM – 10 PM Sat – Sun
To learn more about Time & Place and book your next visit, visit the website here.