One of the most vibrant communities in Vancouver, Commercial Drive spans 22 blocks in East Vancouver, 8 of which include the city's own Little Italy. This hub of Italian culture and cuisine is also home to the annual street festival celebrating Italian culture, Italian Day on the Drive.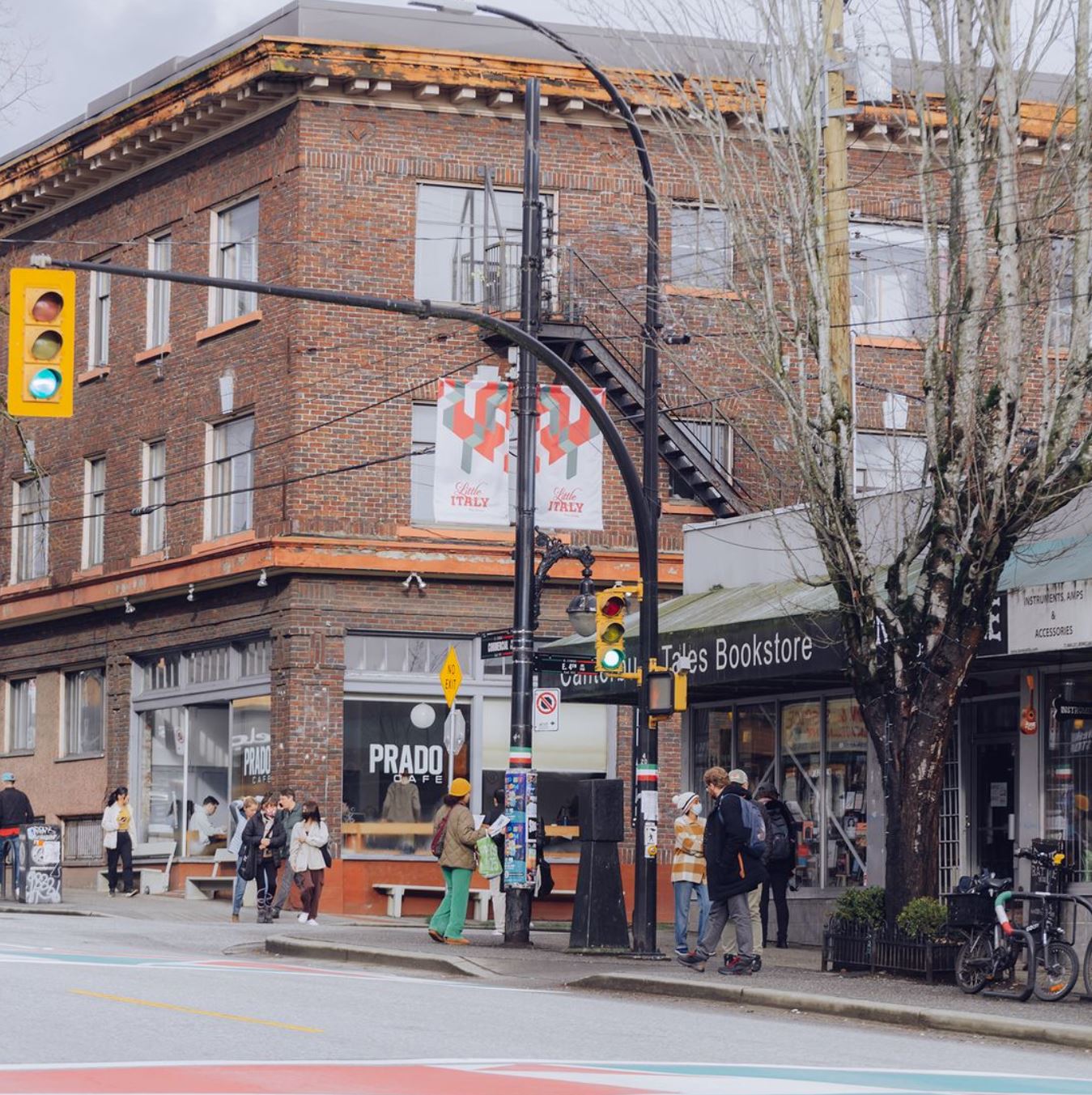 This summer, Italian Day on the Drive is making its long-awaited return to Little Italy. This 14 block street festival features over 100 merchants and performers, and will take place on June 11, 2023. The festival brings Commercial Drive to life with street performers, live music, patios, and local vendors, in celebration of Italian Heritage Month.
The theme of this year's Italian Day on the Drive is Rinascimento, which means renaissance or rebirth, and celebrates a new Italian Day after years without a festival due to the challenges and restrictions of the pandemic. This is an opportunity for Vancouverites to celebrate rebirth, renewal, and the ability to be together in person again.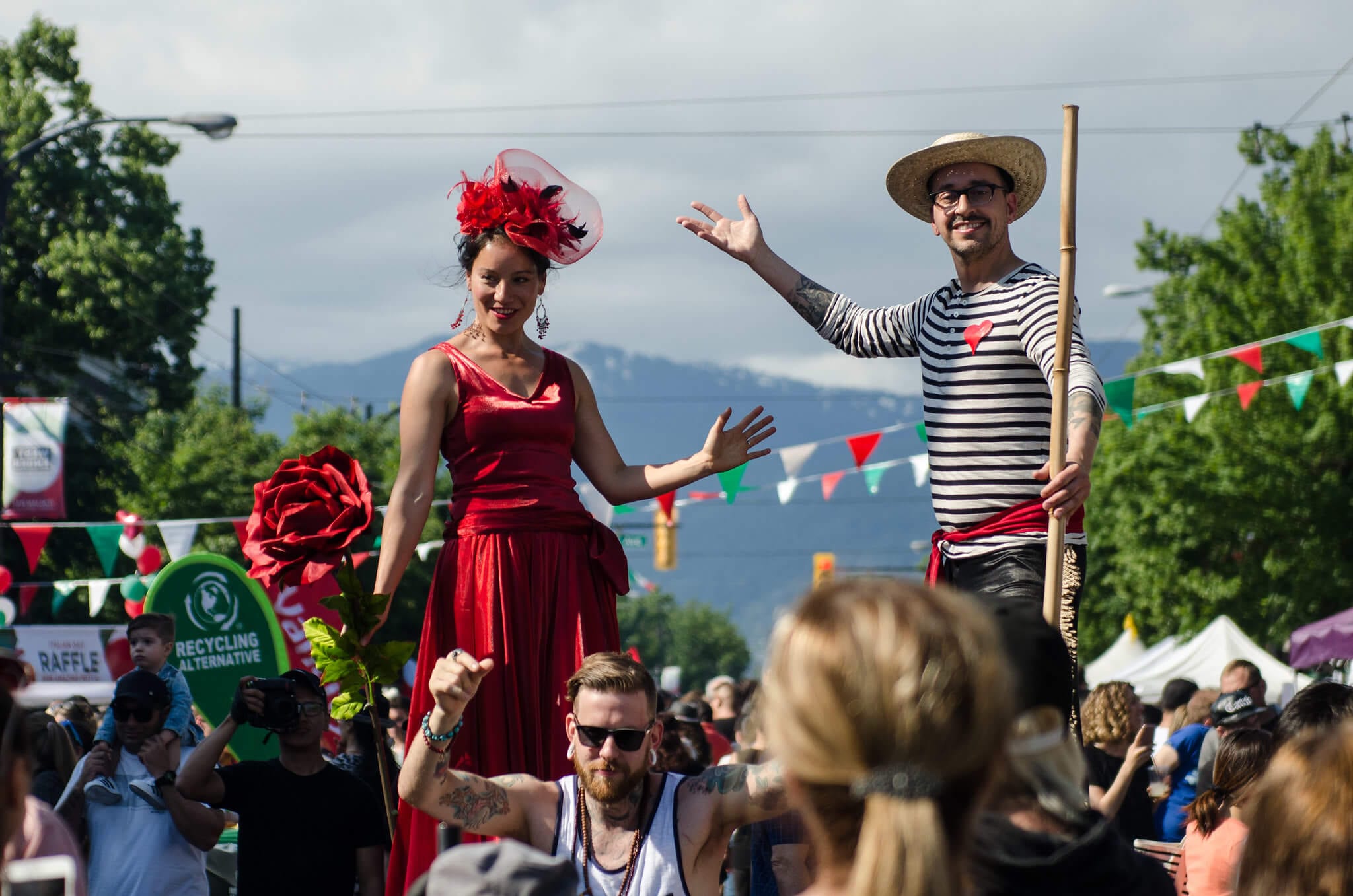 Everyone is welcome and encouraged to take part in the festivities, with, or without Italian heritage. Join in the fun, laughter, dancing, and food of Italian Day on the Drive on June 11.
While Commercial Drive is hailed as the Italian capital of Vancouver, the street is also home to countless delicious restaurants and eclectic shops that celebrate a wide variety of cultures. Choose from cuisines including Indian, Japanese, Mexican and many more.
Commercial Drive is a bright, vibrant area year-round, with exciting performances and independent movies at the Rio Theatre, dozens of restaurants, bars, and pubs. There are also several local markets and convenience stores, hair and nail salons, and unique, independent shops. With all it has to offer, it's easy to see why Lonely Planet named Commercial Drive one of the world's coolest neighborhoods in its 2020 Secret City guide.
Residents of Eastward will have everything they need within walking distance of the Commercial Drive area. Located steps away from Commercial Drive, Eastward by Intracorp is a new development at East 11th and Victoria Drive. The development features studio to three-bedroom rental homes with functional floor plans and beautiful interiors by Ste. Marie Design Studio. Eastward is the perfect place to call home in the center of the action in the beautiful, eclectic East Vancouver.
Learn more about Eastward here.