In case you missed it, Intracorp just launched its City Home division to focus solely on crafting special homes inside already special neighborhoods. And, with that in mind, there was one Seattle-area community that made the tippy-top of our wish list: Ballard. This trendy, oceanside spot with deep Nordic roots and an enviable list of eateries & boutiques will soon be home to multiple new City Home offerings because it's just that good.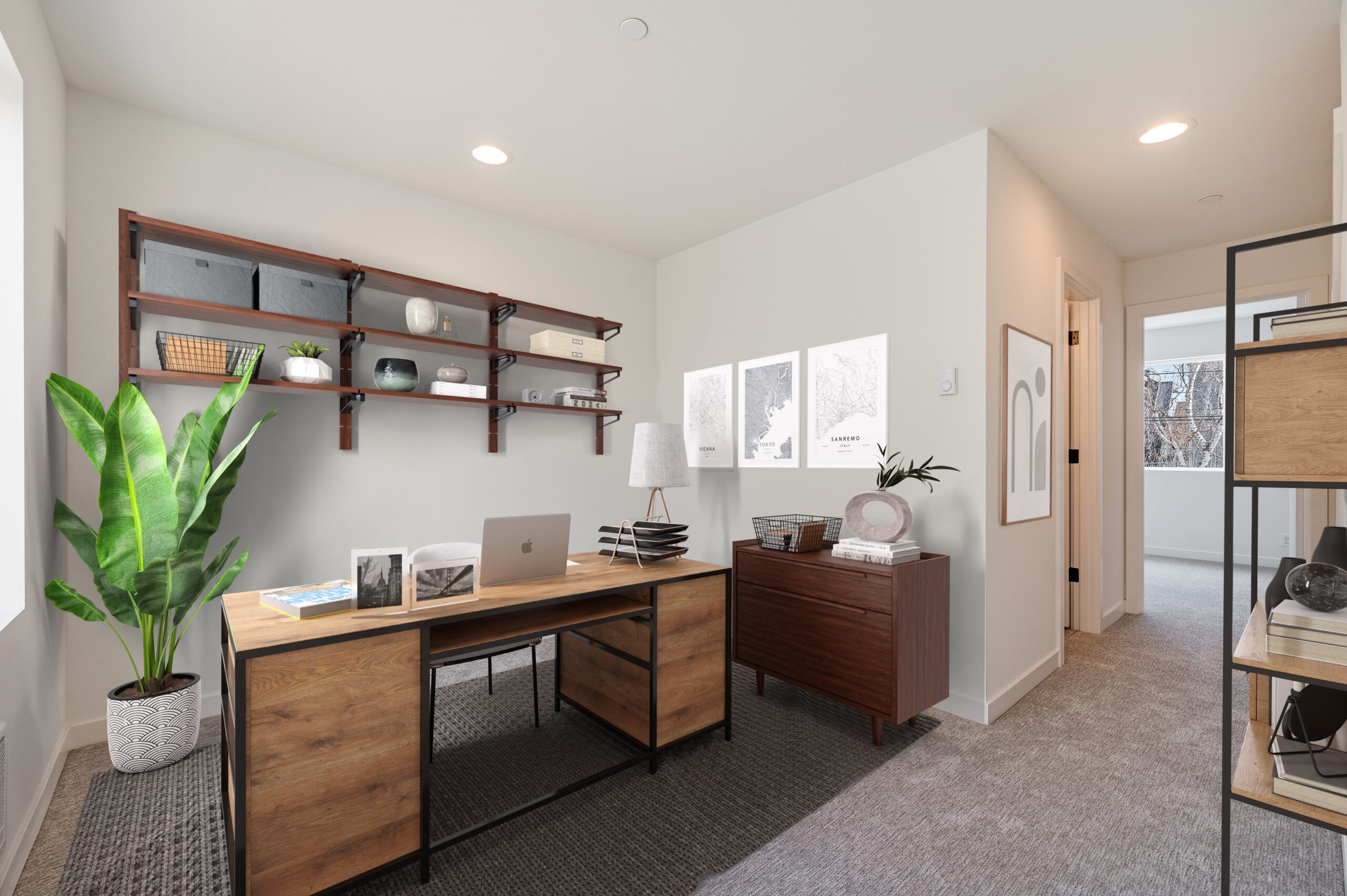 It's Basically Perfect Here:
Ballard is, arguably, the area's most charming, dynamic, strollable place to call home. Want your front door to lead to a gateway of craft breweries, including live music at Lagunitas Brewing Co? You got it. Want to bounce between oolong tea shops, mid-century furniture stores and all-day brunch spots before heading to the botanical gardens or the sandy shores of Golden Gardens beach? You certainly can. Want to drink in views of the Olympic peaks, dine on the city's best oysters at The Walrus and the Carpenter, or sip Japanese whiskey at The Ballard Cut? You can do all that and more.

Dream Homes for a Reason:
In a neighborhood known for architectural style, including seriously beautiful brick buildings from the 19th century, will come Intracorp's 901 Ballard, 6405 Ballard and 2206 Ballard. Each collection will feature modern 2 or 3-bedroom, 2-bathroom City Homes with a list of highlights so long it's almost impossible to list them all out. Oh well, let's try.
Learn more about City Homes here.