Gardena by Intracorp is an exciting residential development in the emerging community of Burquitlam. Located near North Road and Lougheed Highway, Gardena offers convenient access to amenities, restaurants, and retail, and is poised in a quiet residential enclave just moments from the bustle of the region.
This location offers convenient access to Burquitlam's Koreatown, abundant with many incredible traditional restaurants and shops that define Korean culture. For traditional Korean BBQ, try Insadong Korean BBQ or Seok Gi Si Dae BBQ, and grill up delicacies from the comfort of your own table. On a colder day, check out the hearty noodle dish at Bukchigo Jangguchigo, where they serve everything from a classic bibimbap to a kimchi tofu soup. No matter what you're looking for, you'll be sure to find something that satisfies your cravings.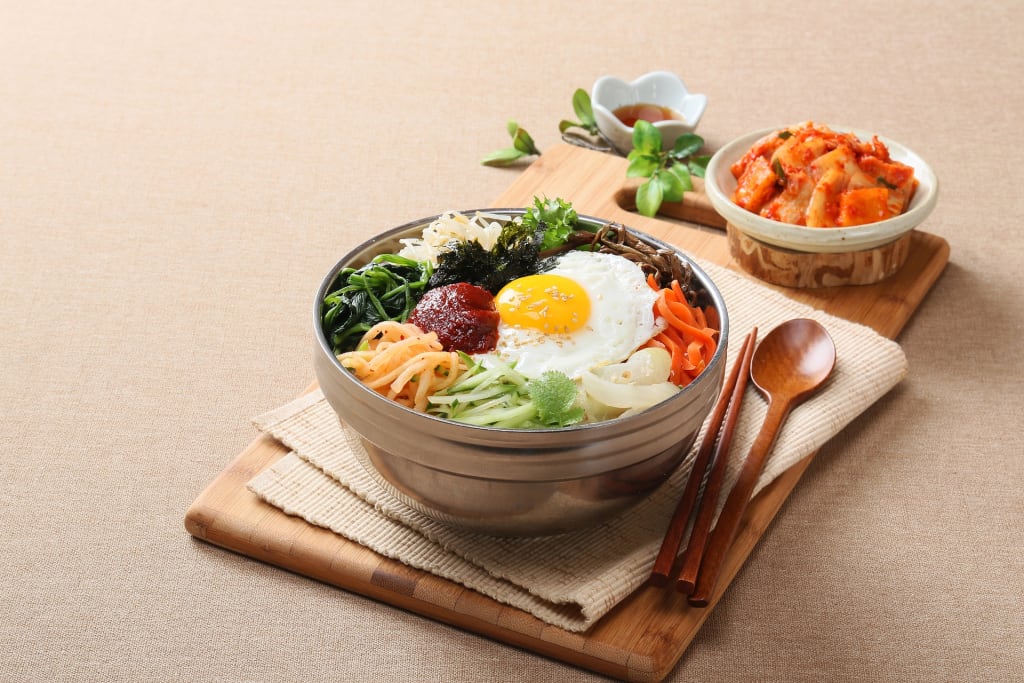 For a cozy night in, consider showcasing your culinary prowess by preparing fresh Korean dishes in Gardena's elegantly designed kitchen islands. These islands not only offer ample cooking space but also make an ideal setting to entertain friends and loved ones over dinner. In addition, Gardena's extensive amenities include full kitchen and dining areas, perfect for larger gatherings. You can purchase all the ingredients you need for your Korean dishes at Hanahreum Mart, popularly known as H-Mart. Impress your guests with your Korean-style cooking and treat them to a delectable array of Korean snacks and delicacies in the comfort of your own home.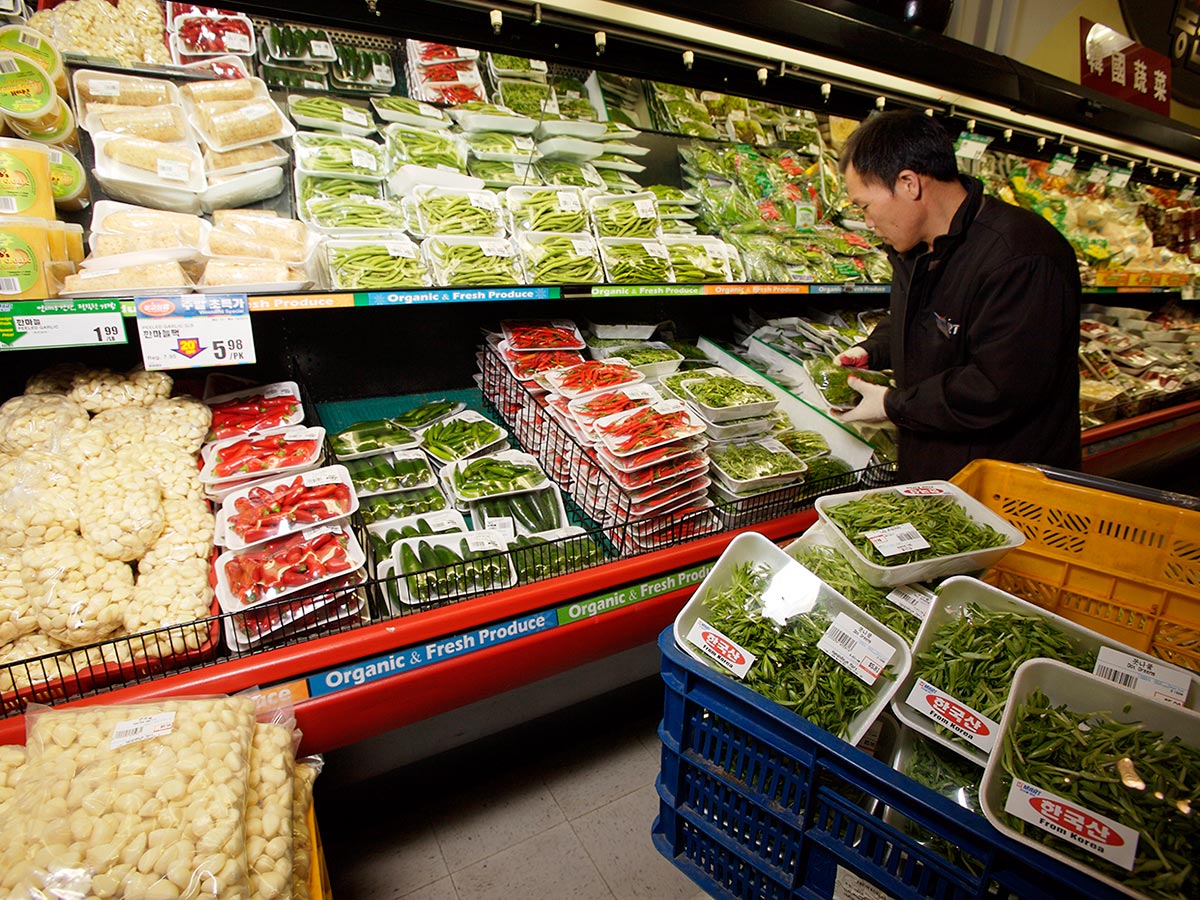 Poised just moments from this cultural enclave, Gardena will feature modern architecture by IBI Group, and interiors by renowned Ste. Marie Studio. Two towers will scale the skyline with market condos, and two additional mid-rise buildings will feature rental opportunities.
This region has much to offer, and when you're looking to explore further destinations, hop on the nearby SkyTrain. Life at Gardena offers access to this incredible region, just moments from one of Canada's most exciting Korean neighborhoods.
Learn more about Gardena here.