Let's hear it for any decision that makes life easier. Sure, there are apps that can better organize daily life and kitchen gadgets that can speed up your dinner prep, but that's child's play. What's the single most important, impactful way to dial up the ease in your everyday life? By choosing a central, convenient place to live, that's how.
So let's talk about Joya, Intracorp's newest community. It's an entire city block in Seattle's Atlantic district, aka Easy Street.
You might already know that finding a meal in this neighborhood couldn't be simpler (or more appetizing). The Atlantic area is known for a wealth of international restaurants so impressive your friends will routinely come to you on nights out. See? That makes things easier already. And since the Atlantic district is the nexus point between the Eastside, Downtown and South Seattle, you and your friends will celebrate all the direct routes in and out.
By car, Joya is a stone's throw from both the I90 and I5 highways, which puts you downtown in 10 minutes or less. Prefer to take light rail? Walk 10 minutes south to the Mount Baker stop on Line 1, which whisks you downtown, Sea-Tac airport, and the University of Washington. Or walk north on Rainier to the upcoming Eastside Light Rail Station. This Line 2 stop will be operational in 2023 and will include 14 miles of east-west track with ten stations in downtown, Mercer Island, Bellevue and Redmond.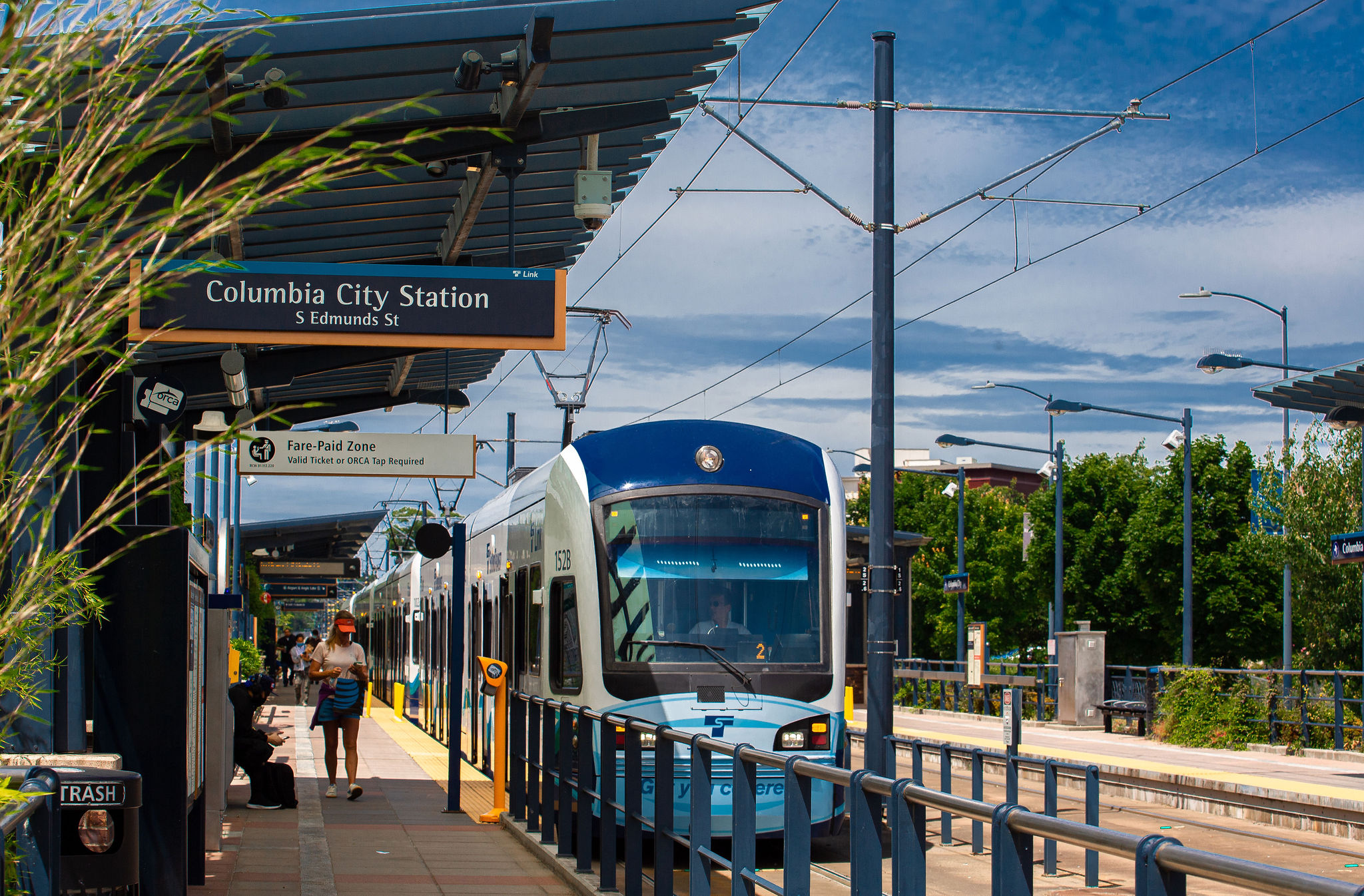 But what if simplifying dining or traveling isn't your definition of ease — what if you just want to hang somewhere peaceful or fun without going far at all? Joya has thought of that too. Try taking a stroll through nearby Martin King Jr Memorial Park, a four-and-a-half acre greenspace, to unwind from work or a full day of Zoom calls. Or head to one of the many outdoor rec spaces in the neighborhood — including Colman Beach, Sam Smith Park or Judkins Park. Together, they offer acres and acres of trails, tennis courts, skateboard ramps, spray parks, sports fields, and a great off-leash area for your four-legged buddy, known as Blue Dog Pond.
Easy commuting. Easy socializing. Easy exercising. Visit joyatownhomes.com to learn more about Joya's 2 & 3-bedroom townhomes for the easiest living experience in Seattle.