There is nothing better than curling up with a good book, especially once the weather gets cooler. Cozy up at home with a blanket and enjoy spending time relaxing with a good read. Whether you prefer fiction, non-fiction or just admiring beautiful coffee table books, we have put together a list of our top book recommendations.
Fiction:
The Nightingale – Kristin Hannah
While there are so many good fiction books to choose from, The Nightingale is one that lands at the top of our list. It is a historical fiction novel that is set in France during World War II and tells the stories of two sisters who embark on separate paths towards survival, love and freedom. It is a story of resilience and courage and once you start, it is almost impossible to put down! This book is also becoming a major motion picture!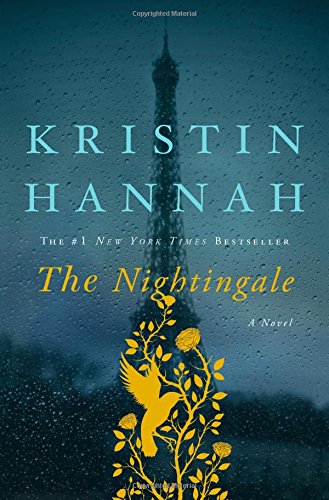 Non-Fiction:
Sapiens: A Brief History of Humankind – Yuval Noah Harari
This New York Times Bestseller gives you an in-depth look at the history and evolution of humankind. It begins about 70,000 years ago with the appearance of modern cognition and follows human beings through time up until present day. Although it may sound a bit like a textbook, it is a gripping read that is told in a manner that is easy to understand making this book both insightful and enjoyable.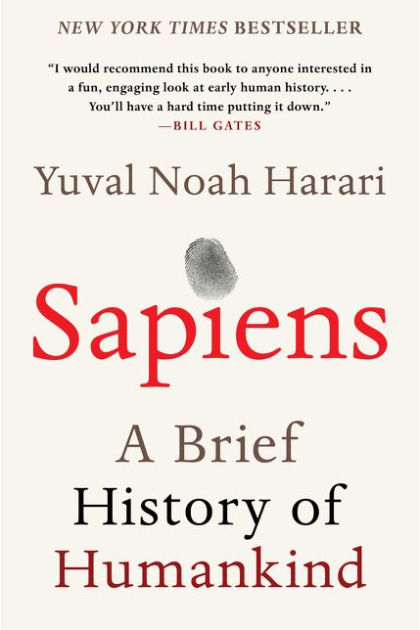 Interior Design Books:
Evocative Style – Kelly Wearstler
No one mixes patterns, colours, textiles, and textures better than Kelly Wearstler. If you're looking for a book filled with images of luxurious spaces and are curious about what "mod baroque" style looks like – this book will keep you captivated for hours.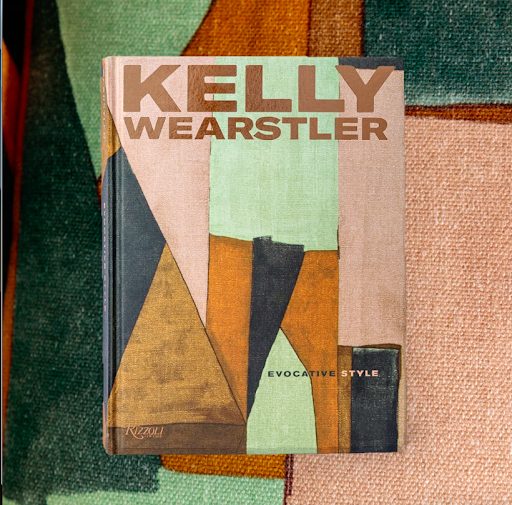 Habitat: The Field Guide to Decorating – Lauren Liess
Not only is this book perfect for home décor inspiration, it also makes for a beautiful coffee table book! This book teaches you all about colour patterns, textiles, lighting and furniture choices that will create the ideal atmosphere in each space in your home. This is a great one to read before moving into your new Intracorp home!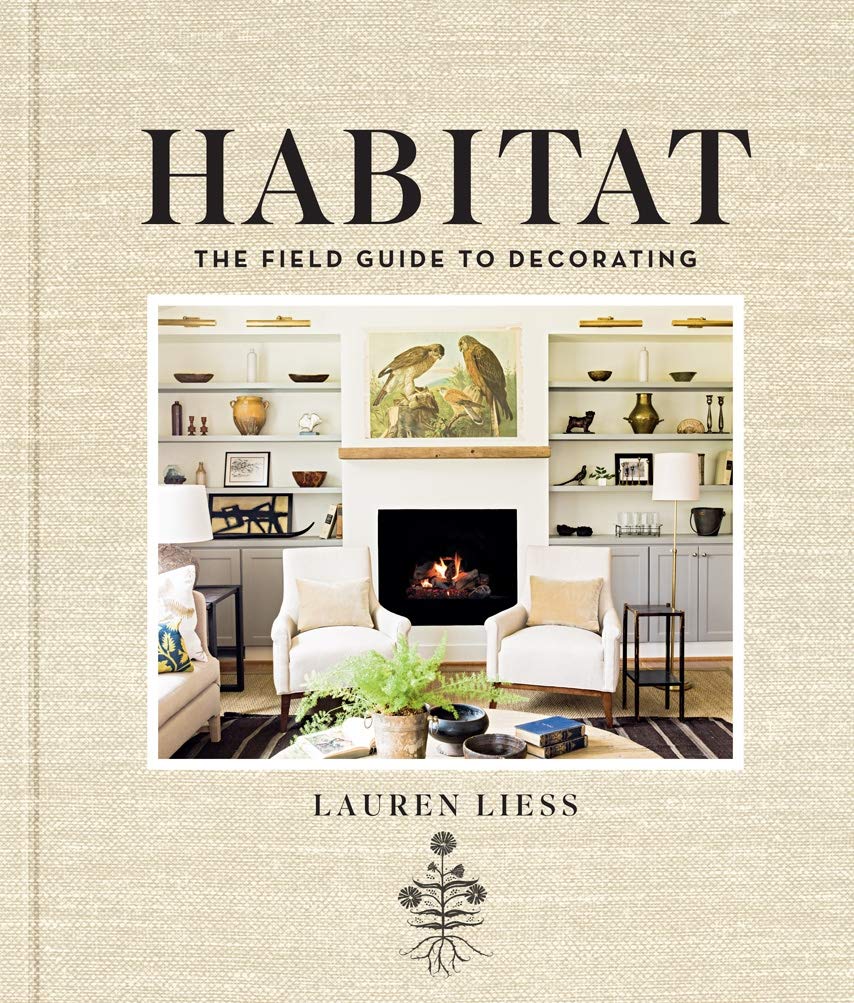 Cookbook:
The East Van Foodie – Brad Hill, Chris Dagenais
This beautiful book is a celebration of East Van's amazing food and drink culture. East Van is the heart of Vancouver's food scene and this book showcases the rich cultural diversity of the community and the food that it serves. It features 47 restaurants as well as over 100 recipes for you to try at home. What's your favourite restaurant in East Van?
Also, instead of ordering your books off Amazon, here are some local independent bookstores that you can support!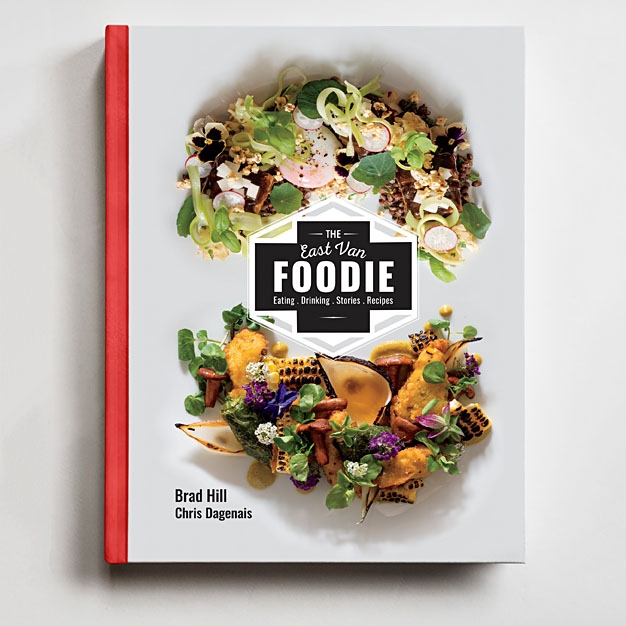 Iron Dog Books – 2671 E Hastings St, Vancouver
Western Sky Books – 2850 Shaughnessy St Unit 2132, Port Coquitlam
The Paperhound Bookshop – 344 W Pender St, Vancouver
Massy Books – 229 E Georgia St, Vancouver
Canterbury Tales Bookstore – 2010 Commercial Dr, Vancouver
Enjoy curling up with a good book in your new Intracorp more. Learn more about our communities here.