Building the Extraordinary
For over forty years, Intracorp has built extraordinary homes in the best locations, earning our reputation as one of North America's most trusted real estate developers.
FIND A HOME
Our promise to you
---
Whether you're already a homeowner or looking to buy for the first time, we're here to help you through the process, from finding the perfect space to making sure you get the information and support you need.
LEARN MORE
Featured Community
Joya
Seattle, WA
---
Joya is located less than 3 miles from Seattle's central business district.  A 12-minute walk to the Link light rail station means you can leave your car at home and save the time and money of trying to park downtown. Going East? An 8-minute walk wil…
LEARN MORE
What to Expect as an Intracorp Homeowner
Service
We are here to serve you before, during and after the build of your new home. Count on us being there for you every step of the way.
Communication
We know buying a home is one of the biggest decisions you will ever make. We will make sure to stay in touch at every step and keep you up to date on the building process.
Quality
When you purchase an Intracorp home, you can feel confident knowing that we will deliver the home you've purchased, not a square inch or finishing out of place.
What People are Saying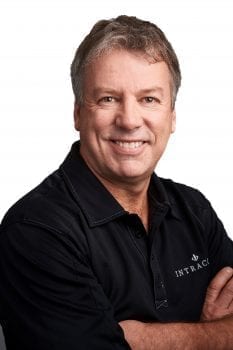 "After spending the last 20 years working with Intracorp in both construction and the last 12 years with Homeowner Care, Intracorp's commitment to the homeowner experience is one of the most important aspects of the whole process – right from the initial concept and through the warranty period, our team works with the other teams to enhance the homeowner experience. This makes me a very proud representative of Intracorp."
"Intracorp is unlike any developer that I have dealt with before. From the organized process of moving in, to the customer care we have received after we moved in - Intracorp has proven themselves to be a professional company that responds to the new homeowner's needs. This level of service gives you a sense of confidence that things will be taken care of, along with a sense of fairness considering the investment on the part of the purchaser. It has been a long time since I have seen this level of customer service in this chaotic housing market."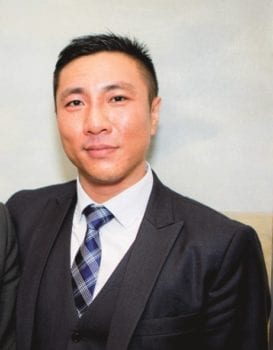 Intracorp is unlike any developer that I've worked with. What sets them apart is the quality of workmanship, the uniqueness of their projects and how they treat other people.