Watch Full Video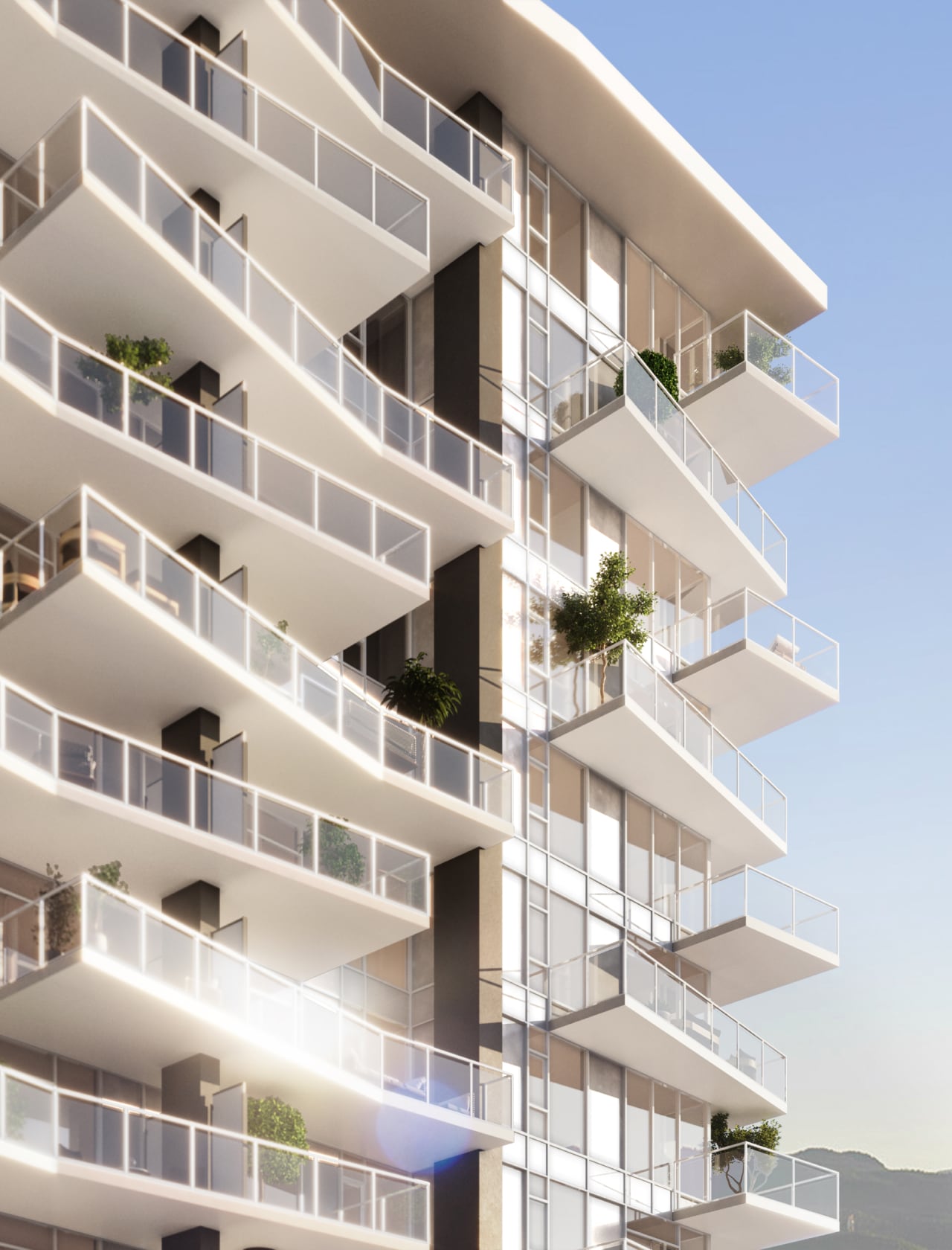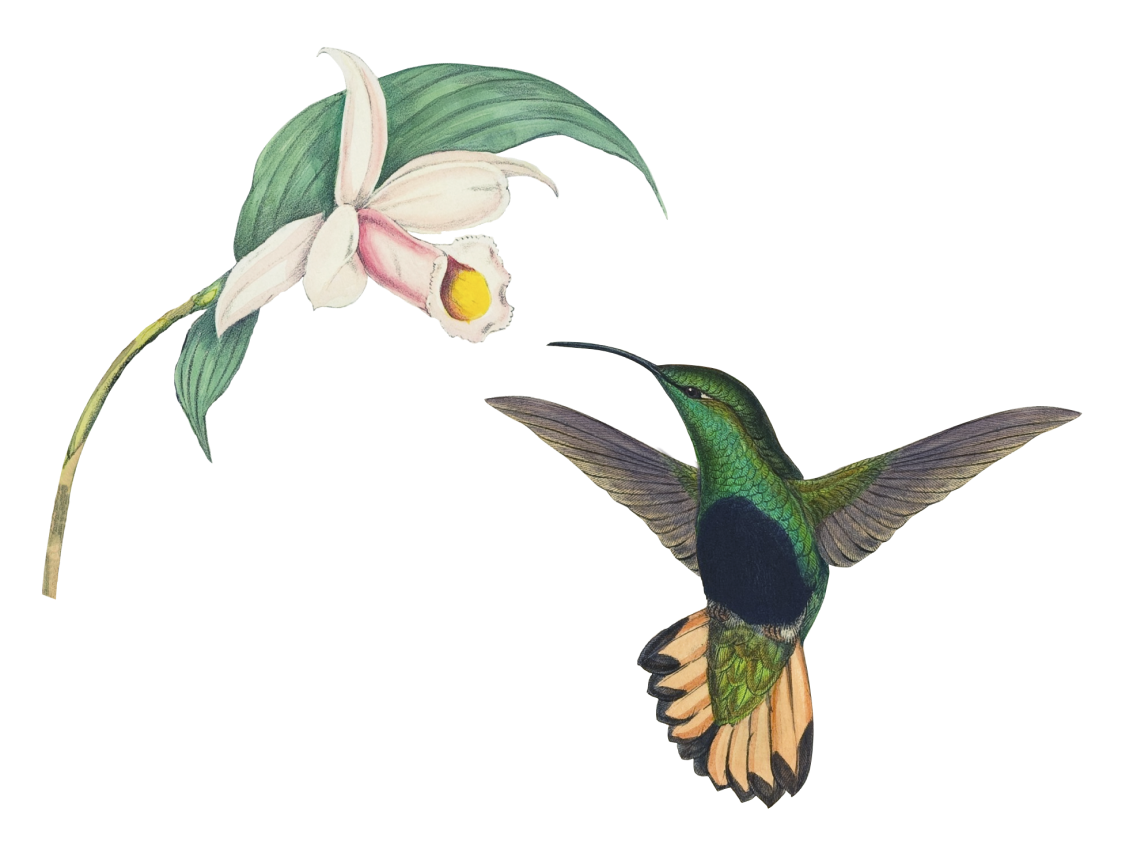 A
B
u
r
q
u
i
t
l
a
m
F
i
r
s
t
f
r
o
m
a
n
E
x
t
r
a
o
r
d
i
n
a
r
y
D
e
v
e
l
o
p
e
r
.
Design-driven Residences & Amenities in a Masterplan Community.
Driven by a legacy of excellence, Intracorp is bringing over four decades of experience to Burquitlam, with the introduction of Gardena. As a design-driven community at a masterplan scale, Gardena will offer richer amenities, more expansive greenspaces, and new opportunities for wellness.
D

I

S

C

O

V

E

R




Y

O

U

R




W

E

L

L

B

E

I

N

G
R
I
T
U
A
L
S
The impressive collection of amenities at Gardena elevate your standards for personal wellbeing – each pushing the boundaries of design. Lush flowers and foliage grow five-storeys high in a secret garden; views of Mount Baker frame a rooftop movie theatre under the stars; a roaring fire shines upon the hot and cold therapy options of an outdoor spa. The rich details within these 25,000 square feet offer daily inspiration for your personal rituals and recreation.