Become an Insider
To show our appreciation for your commitment to selling Intracorp homes,  we have created the Intracorp Insider Realtor Program. It's designed to make your experience easier, more exclusive, and offer rewards to both you and your clients.

By simply selling an Intracorp home, you automatically become a member. That's how easy it is. Once you're in, it's a lifetime membership.
Already an Insider?
Login to the Insider Portal to view your Personal Profile, including information on every Intracorp home you've sold and early access to project information.
A Word From Our Insider Realtors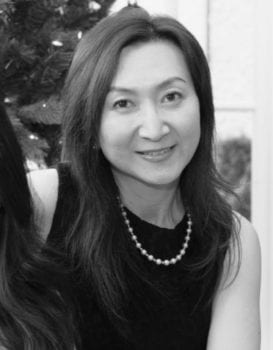 Intracorp really cares about their buyers. We meet regularly to discuss what it is homeowners want, and then they follow through and make it happen. It really sets them apart from other developers.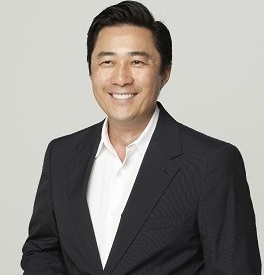 Real estate can be so competitive, but Intracorp puts you first, simple as that. It's so refreshing. In our line of work there's so much to do, so working with a developer who's proactive, who has the expertise to run things smoothly, makes our jobs much easier.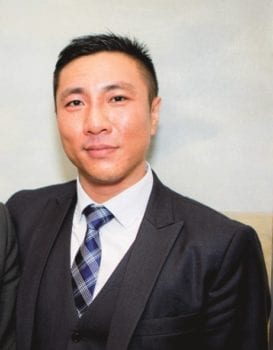 Intracorp is unlike any developer I've worked with. What sets them apart is that every project is special in it's own way, and the design, materials, and attention to detail are absolutely top notch. But what really sets them apart is how they treat their staff, clients and realtors with the utmost respect and appreciation.
In this month's Insider Realtor blog, we're excited to introduce you to Henry Shao from Royal Pacifi...
READ MORE