Caring for Others
VANCOUVER | SEATTLE | NEWPORT BEACH | AUSTIN
At Intracorp, we don't just build homes – we help build communities. Our values are at the heart of everything we do. Through the Intracorp Foundation we work with trusted partners to improve the lives of vulnerable children, youth and their families and enrich communities in a meaningful, lasting way as part of our ongoing dedication to 'Caring For Others'.
Our team members are passionate about making thoughtful contributions to the places where they live, work and play. That's why our Austin, Newport Beach, Seattle, and Vancouver Foundation Committee's have been busy working in partnership with local organizations to support incredible projects that have a positive impact on our neighborhoods!
In Texas, the Foundation Committee has chosen to work with Explore Austin, who use mentoring, leadership, and outdoor adventure to empower youth to reach their full potential. Their support enabled Explore Austin to train and engage 100 mentors for a year.
Our Southern California Committee has committed to helping to build HomeAid's La Veta Village project. La Veta Village is a unique, multigenerational affordable housing community that both families and seniors experiencing homelessness will call home. It will include a Community Center, Community Garden, on-site case management and wrap-around services, and a 100-year-old Historic Avocado Tree!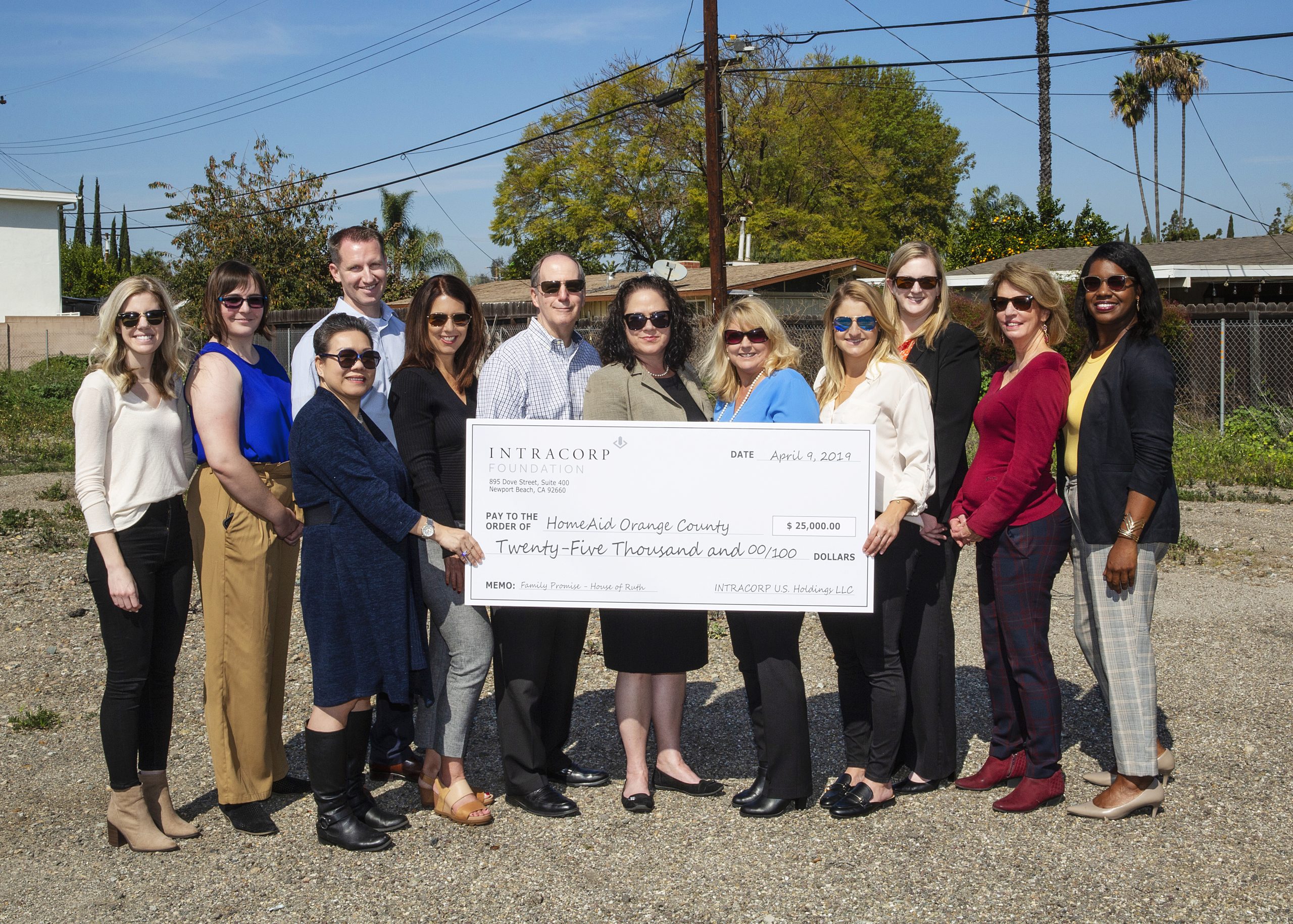 The Vancouver Foundation Committee has supported Coast Mental Health, who provide people living with mental challenges the resources they need to thrive: housing, support services and employment and education opportunities. The team also contributed to furnishing six family homes which the Vancouver Office has leased to MOSAIC BC for no profit, to be used as temporary housing for refugees to support with their resettlement.
Seattle's Foundation Committee is working with Amara and Friends of Youth. Amara supports and cares for children, adults, and families experiencing foster care and considering adoption. They partner with people and communities most impacted by our child welfare system, to address trauma, build connections, and ultimately ensure all children, adults and families feel safe and supported. Friends of Youth is dedicated to serving youth and young families facing circumstances of homelessness, foster care and behavioral health challenges. They support young people with shelter, supportive housing, employment services and residential treatment services.
We can't wait to watch these partnerships develop and grow and are proud to have built relationships with organizations doing such amazing work.