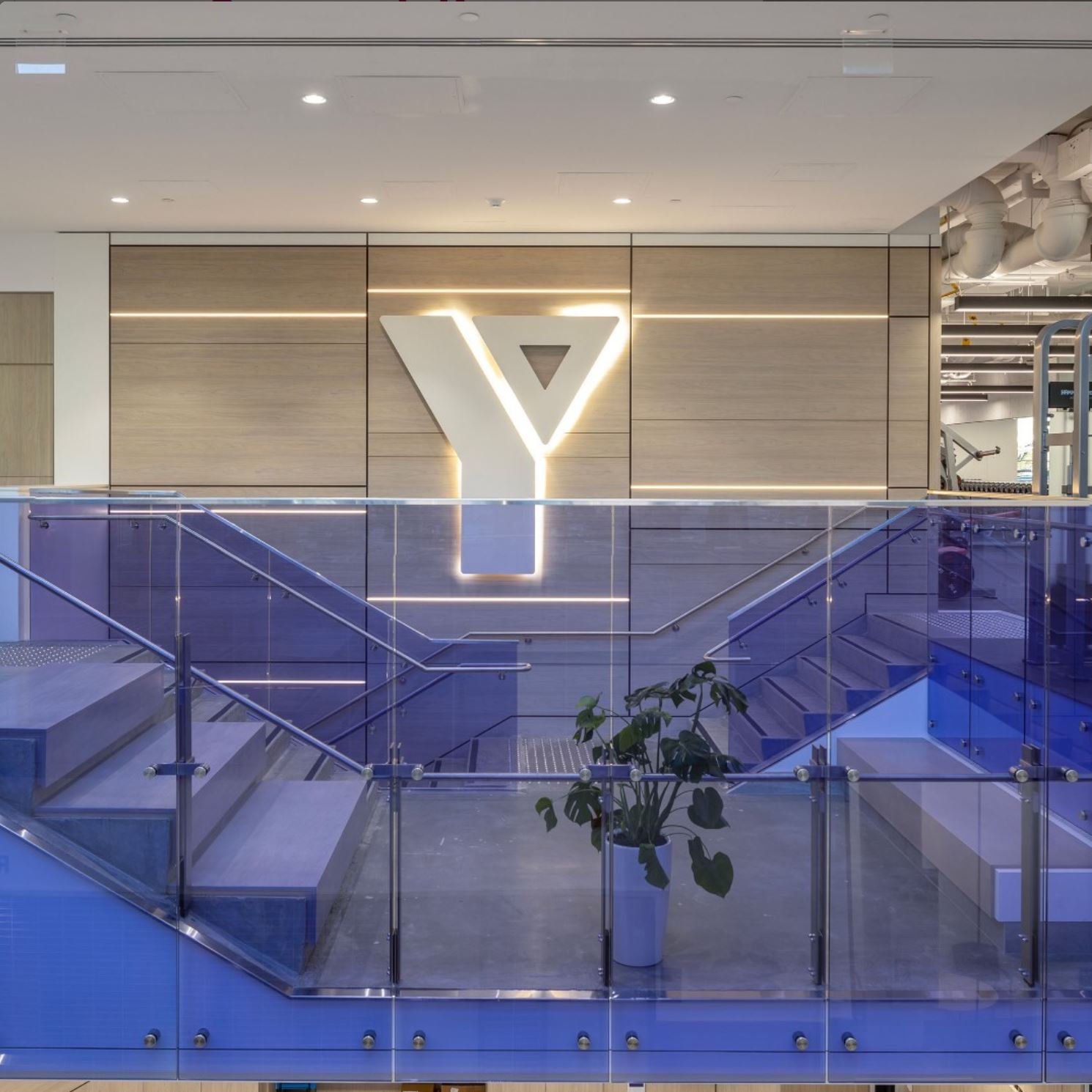 In January 2023, the Bettie Allard YMCA opened its doors to residents of Burquitlam. The Bettie Allard YMCA was developed to meet the fitness and community needs of thousands of Burquitlam residents, providing access to a variety of activities and resources. This YMCA includes a running track, swimming pool, studios for fitness classes, a cafe, and rooftop terrace, and even more features, all of which are enjoyed by the community.
The Bettie Allard YMCA also offers diverse programming, including a range of fitness and swimming classes for all ages. At the gym and fitness center, attend strength, spin, circuit and zumba classes, regularly scheduled each week. And starting at 6 am every morning, practice your breathwork when you attend hatha, ashtanga or vinyasa flow yoga classes. There's something for everyone, whether you're looking for just a relaxing stretch or a full-on sweat.
Register online to join badminton, soccer, basketball teams, or take part in the newest sporting craze: pickleball! There's even a climbing wall where kids and adults can get their climb on.
And the Bettie Allard YMCA even offers classes for the littlest members of your family. Family playtime takes place in the morning, and again in the evening. This is the perfect way for kids to develop essential motor skills and grow their communication and sharing skills. Little ones can even learn their water basics in the juniors pool classes.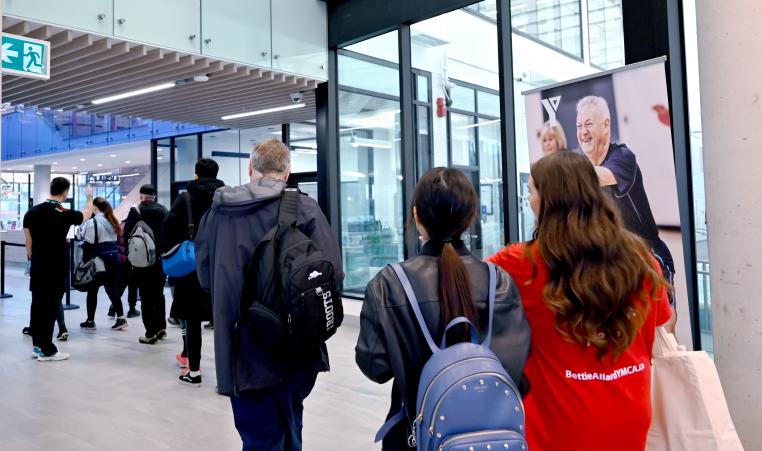 The Bettie Allard YMCA is just steps away from the Burquitlam SkyTrain station and moments away from Gardena, a new development by Intracorp. This makes it easily accessible not only to all residents of Burquitlam, but especially to everyone who chooses to call Gardena home.
With Burquitlam developing into an impressive urban centre, there is no better time to immerse yourself in this community. Surrounded by schools, shopping, SkyTrain stations, and restaurants, it's easy to imagine living in Gardena for years to come.
Coming with the Bettie Allard YMCA is 2 and a half acres of new parkland, including an expansion of Cottonwood Park and a redesign of Burquitlam Park. Residents can enjoy ample new green space for running, biking, or walking the dog. Then, they can hop on the nearby SkyTrain and explore the many surrounding areas of greater Vancouver.
The Bettie Allard YMCA is just one of the many reasons Burquitlam is a wonderful community to call home. With this new fitness centre and so many other amenities mere steps away, it's easy to enjoy all that Burquitlam has to offer at Gardena.