A traditional dish hailing from Hawaii, Poke is quickly becoming one of Greater Vancouver's most sought-after cuisines. Popular poke chain Pokerrito recently expanded to open their newest location at 6059 Silver Drive in Metrotown, only moments from Telford on the Walk.
Pokerrito was established with the goal of providing the best Poke experience in Vancouver, with the highest-quality ingredients. The menu is diverse and creative, and diners can select from a wide range of fresh, healthy ingredients that taste fantastic. Select from proteins such as ahi tuna, sockeye, or salmon, add a variety of fresh accompaniments, and top it off with a combination of signature Pokerrito sauces. When combined, all ingredients work in cohesion to form a fresh, flavorful, and filling meal.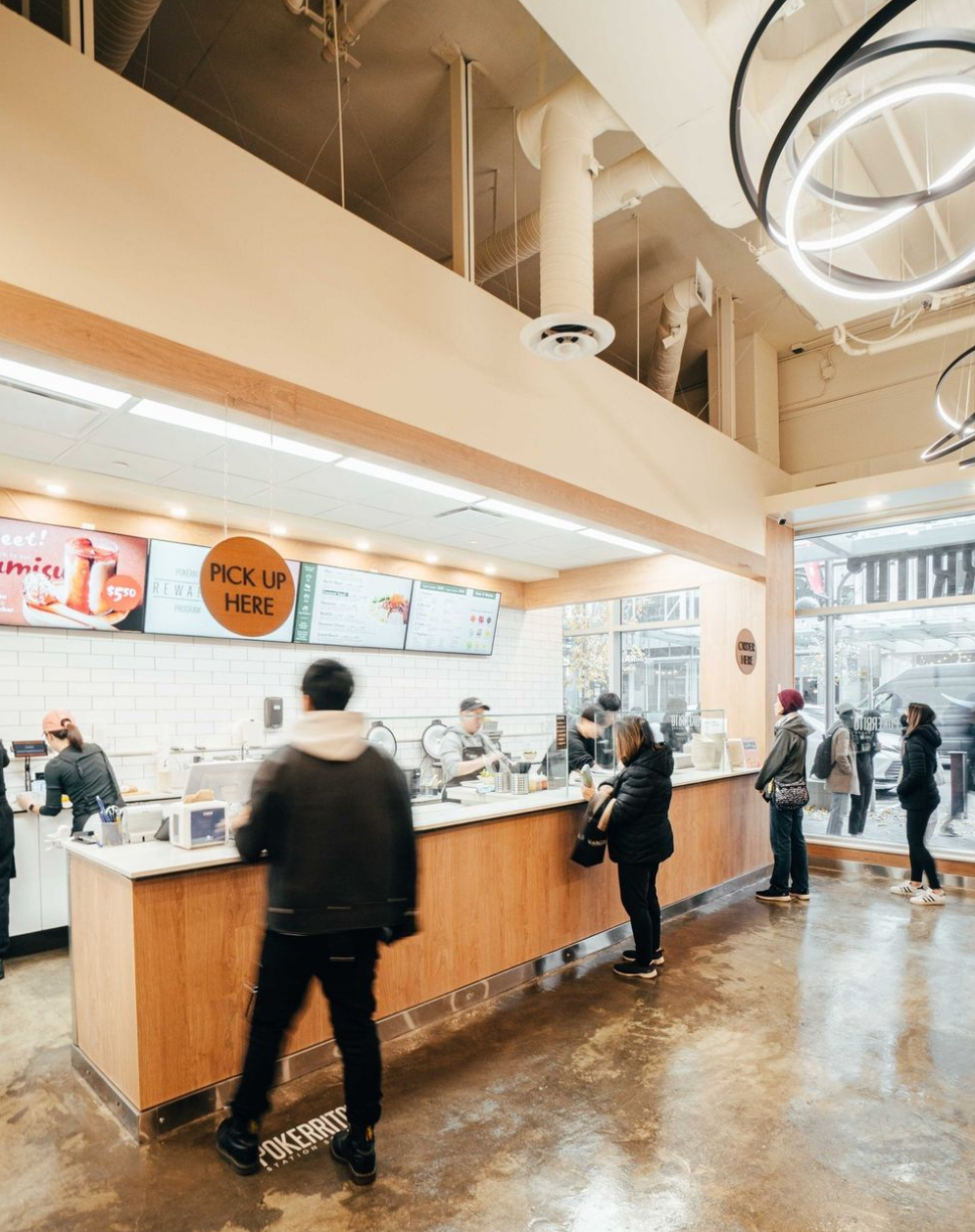 Pokerrito strives to support strong, healthy communities, and does so by offering healthy food for our bodies and our planet. As a part of their mission to make BC greener, they set measurable and attainable goals to grow sustainable practices. They continually explore new, environmentally conscious suppliers to source the freshest ingredients and support the health of the planet.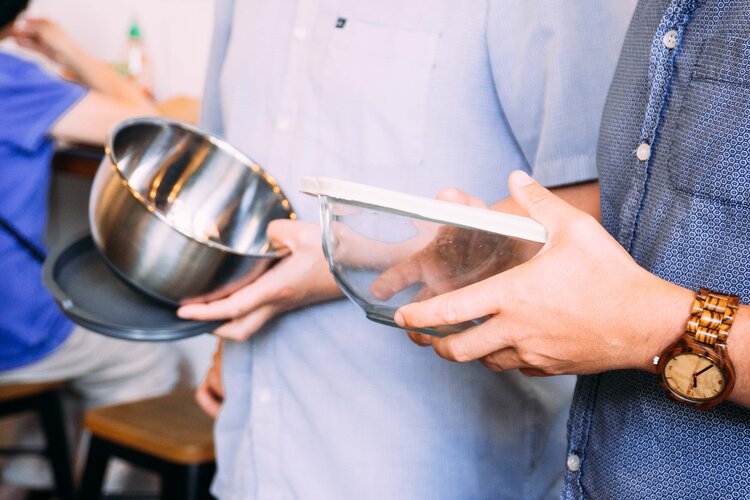 Pokerrito partners with Ocean Wise, a non-profit organization emboldened by the mission to empower communities and individuals to protect and restore our worlds oceans. Ocean Wise recommends seafoods and seafood suppliers to ensure that Pokerrito encourages sustainable fishing practices and contributes to healthy oceans for years to come.
In an additional commitment to sustainability, Pokerrito uses 100% compostable packaging, and even has a "bring your own bowl" initiative. Approved by Coastal Health, this program allows customers to use their own reusable containers and receive a 10% discount on their meal.
6059 Silver Drive, Burnaby
Hours of Operation: 11:30 AM – 10 PM Mon – Fri 11 AM – 9 PM Sat 12 PM – 9 PM Sun
To learn more about Pokerrito, and to build your perfect Poke bowl, check out their website here.
Learn more about Telford on the Walk here.