Intracorp's newest Metrotown community, Telford on the Walk offers residents with the best of both worlds; from here, you're just moments from the bustle of Metrotown yet closely connected to the natural landscape. Only six blocks away lies Burnaby's Central Park, an expansive natural forest that emulates the very best of BC living. Spanning over 86 hectares, this lush urban forest is home to expansive evergreen trees and plants native to British Columbia. From here, just moments from home, residents will feel as though they're transported to the idyllic countryside.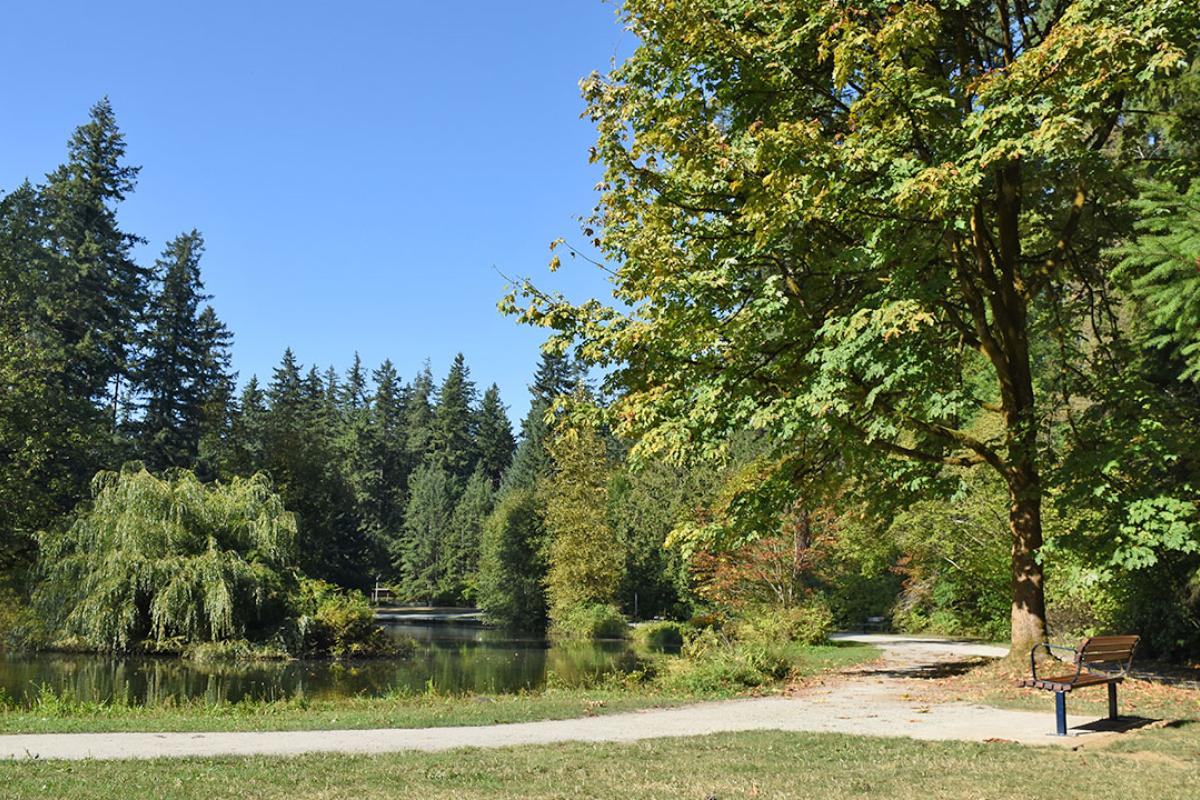 Central Park includes an exceptional suite of athletic offerings that encourage a healthy, balanced lifestyle. Activities include a pitch & putt golf course, the variety park playground and picnic areas, and 12 outdoor tennis courts. If you're looking for hiking and biking trails, Central Park has two: the Trail of Hope and the Central Park Perimeter Trail. If you're looking to slow down the pace and enjoy a moment of relaxation, Central Park has two birdwatching ponds, perfect for picnics with family and friends.
One of Central Park's most exciting features is the multi-purpose Swangard Stadium, located in the Northwestern corner of the park. The stadium is one of BC's premier athletics facilities, and features provincial, national, and international events in addition to family-friendly local activities.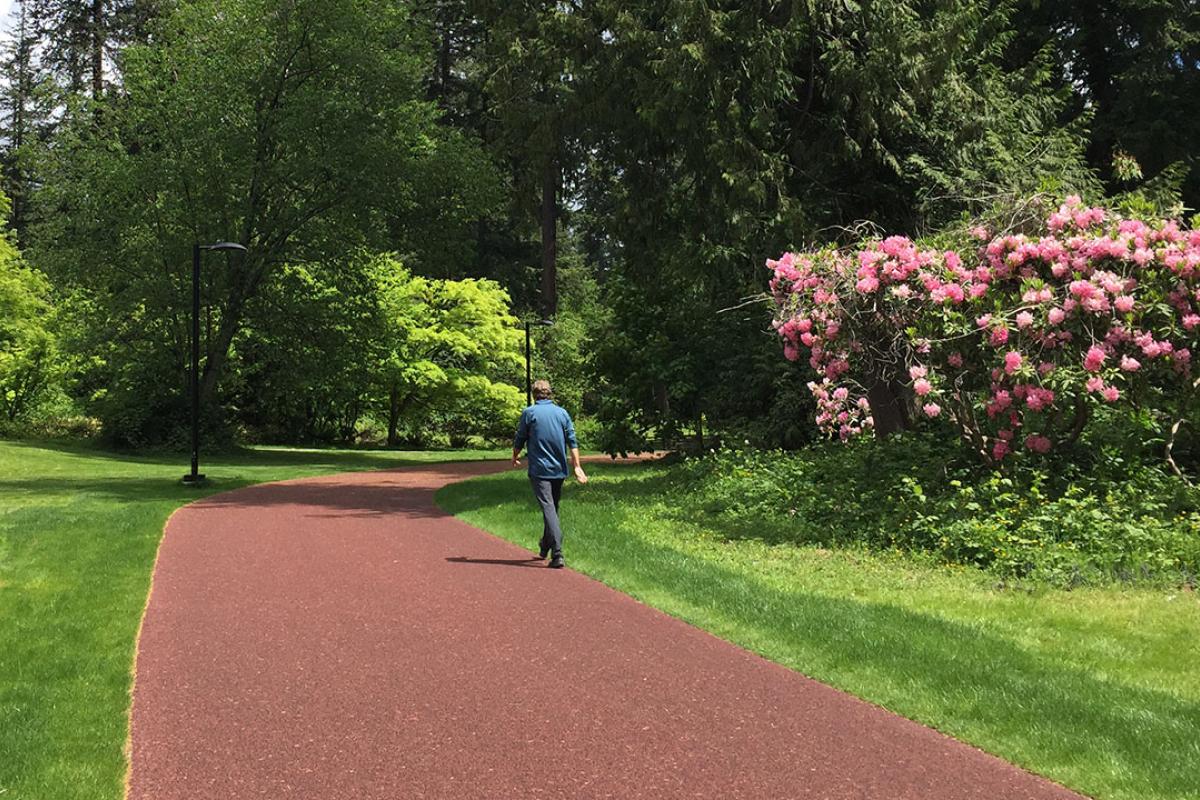 In addition, Central Park offers historical significance. It was established in 1891, one year before Burnaby was incorporated as a city. For many years, Central Park has been selected as the venue for seasonal events. In 2022 it hosted Canada's award-winning Halloween event Pumpkins After Dark, which features immersive Halloween activities and over 6000 hand-carved pumpkins. Central Park will continue to host this event in 2023.
883 Imperial Street
Open dawn to dusk year-round
Follow the link here to learn more about Central Park: https://www.burnaby.ca/explore-outdoors/parks/central-park
To learn more about Pumpkins After Dark and purchase tickets for 2023, follow the link here: https://pumpkinsafterdark.com/burnaby/
Learn more about Telford on the Walk here.