With working from home becoming the new norm, many of us are looking to find a space in our home with limited distractions. It is important to dedicate a separate space for work, so it's easier to stay productive and avoid distractions that come with working from home.
Our 4-bed townhomes at Aalto offer the perfect space to set up your new home office, with a private fourth bedroom located on its own floor. And, there are many ways you can furnish this space to make it effective as your home office. Take your pick! Learn more about the available C1 and C2 Plan homes at aaltotownhomes.com, or connect with a member of our sales team virtually.
1. Home office by day, bedroom by night
Don't want to give up a 4th bedroom for a home office? Then a Wall-Bed with an integrated desk is the perfect layout for you! Get your office set up for the day, and at night just pull down the bed for some much needed sleep.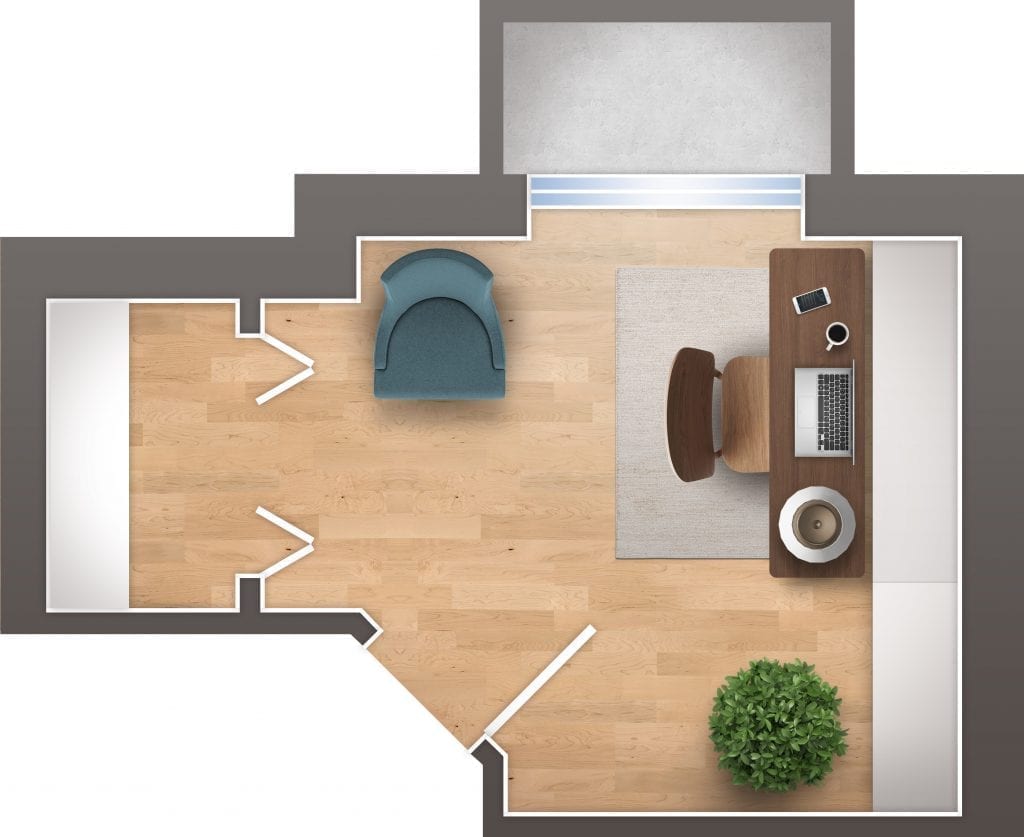 2. Dual Home Office
You and your partner are both working from home? This plan offers optimal space for you both to get a home office set up. Just add in two desks, and everyone's happy! Just make sure to have some headphones on hand for those video calls you need to take.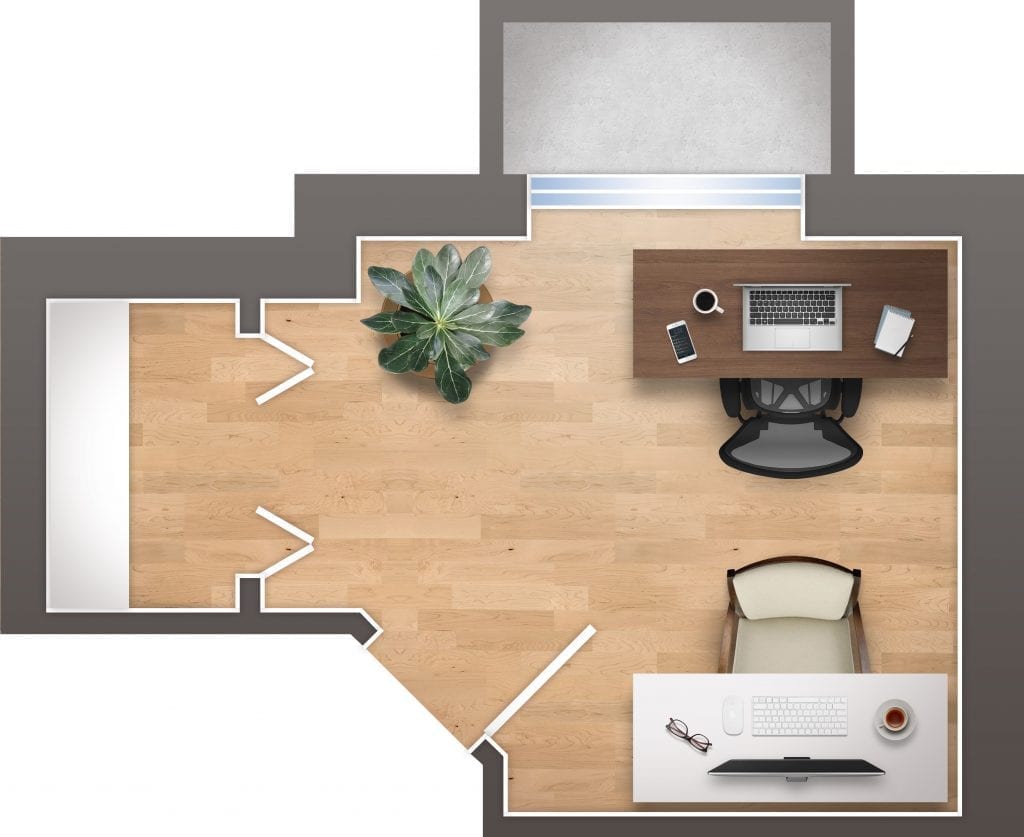 3. Home office and lounge
Are you someone who enjoys having comfort nearby your home office? Then a day-bed is probably right for you. Just add in a chaise lounge and you have just the spot to have your break during the workday.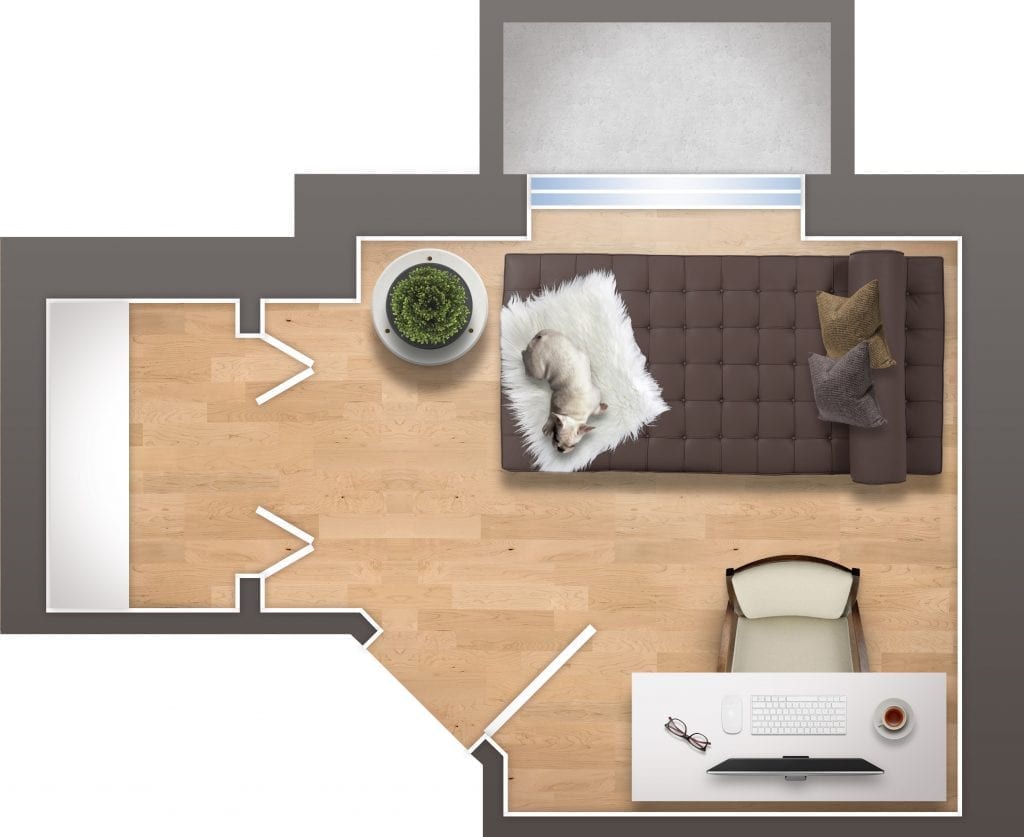 4. Children's Playroom
Prefer to have a desk in your bedroom to be used as your home office? This room can also double as a children's play area – perfect for entertaining the kids while you need to get your work done upstairs.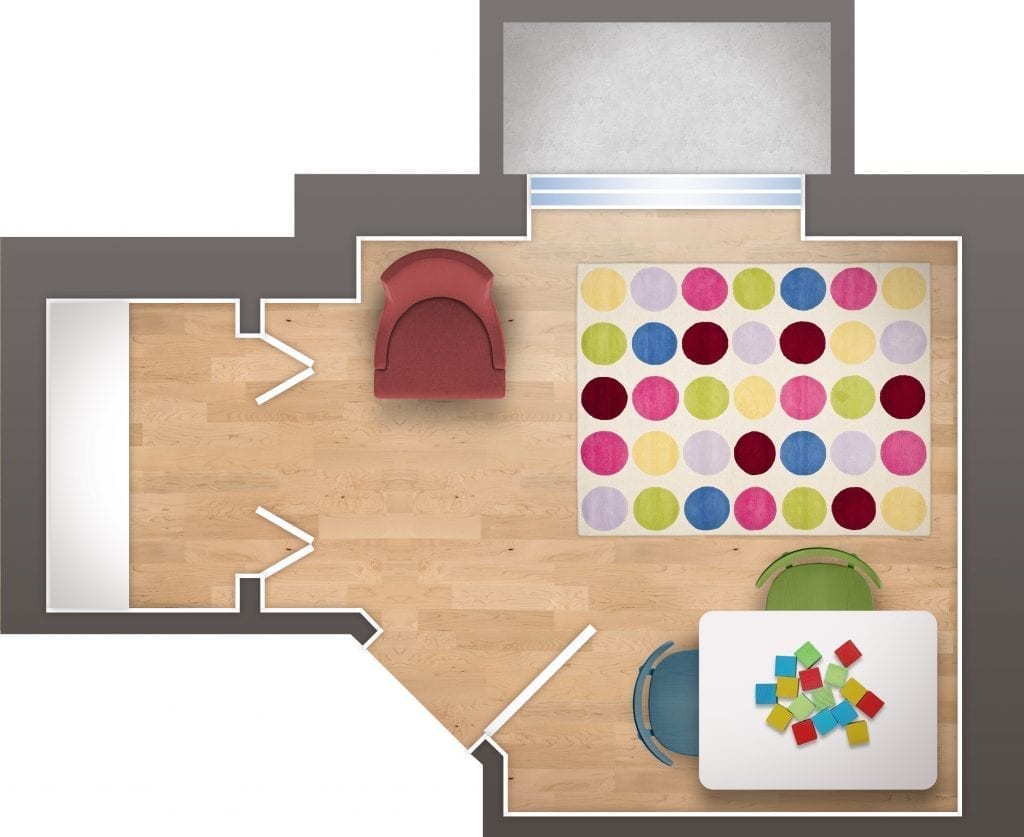 These are just a few of the options you have for making the most of this private 4th bedroom at Aalto Townhomes. The rest is up to you!